Features | Foreign Developer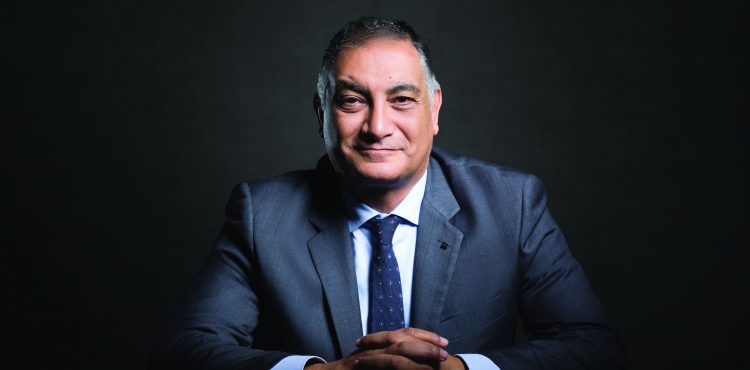 Featured This Month

Sunday, 18 February 2018

The mixed-use community, Cairo Festival City, in the heart of New Cairo, turns heads on the hands of renowned international property developer Al-Futtaim Group Real Estate. Invest-Gate sits with the group's Managing Director Eng. Ashraf Ezz to showcase the latest of Al-Futtaim Group project, Cairo Festival City, in Egypt and presents his outlook on Egypt's real estate sector in 2018. Ezz shares some insights as well on the investment climate and the future of the market on the long run.