Features | Galala City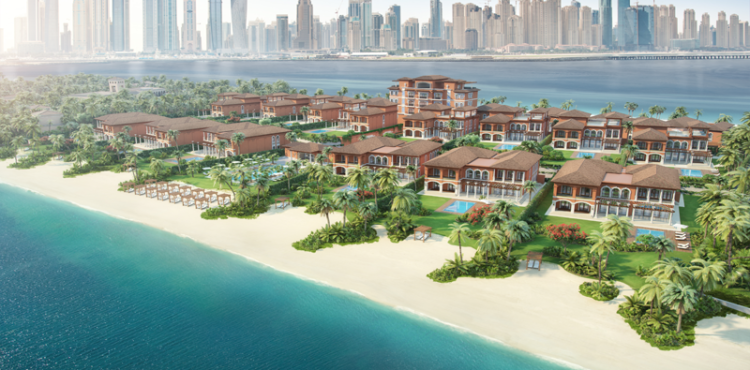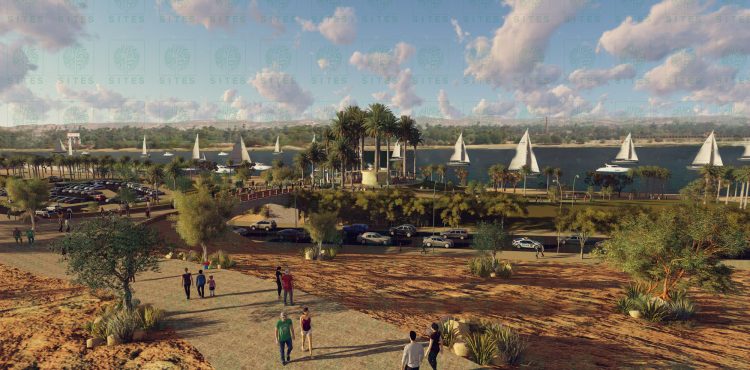 The Real Deal

Sunday, 27 June 2021

Corozal Translated by Reem Selim
The Egyptian summer real estate market has become attractive for those seeking recreation; in fact, summer homes are now a golden opportunity to join the second home market community of investors.
Recently, the Egyptian second home market has also been a potential among foreign homebuyers. Accordingly, Egyptian government has paid a great deal of attention to coastal cities development, in a bid to revitalize the second home market, especially on Egypt's Northwest Coast area, which attracts hundreds of visitors, compared to other regions.

Featured This Month

Thursday, 23 November 2017

To delve more into Upper Egypt with its distinctive architectural pieces, Invest-Gate interviews Dr. Maher Stino, who together with Dr. Laila El-Masry Stino founded Sites International in 1986. Providing various services from architecture to environmental planning and engineering, among many others, in the US and Egypt, Sites has been awarded a number of renowned projects like New Aswan City and Al Galala City.