Features | GDP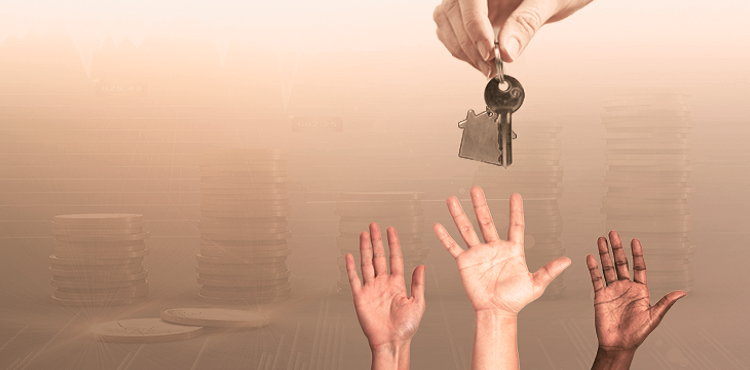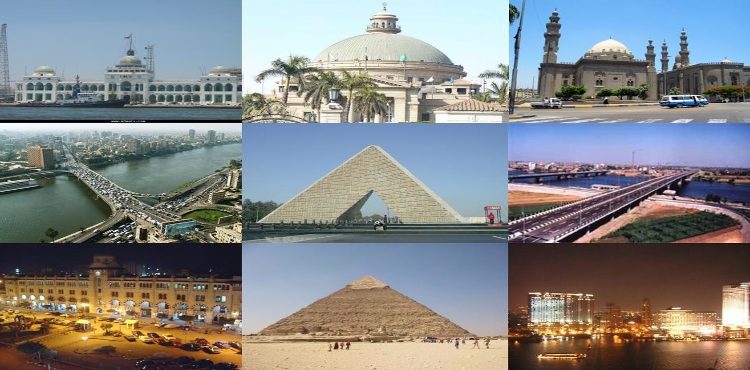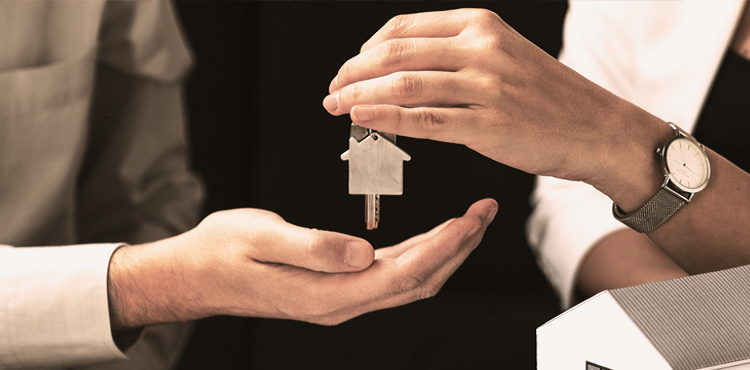 The Real Deal

Sunday, 24 January 2021

As a second wave of the COVID-19 outbreak emerges, Invest-Gate attempts to explore the dynamic relationship between economic growth and real estate, reaching out to several key market players to find their insights on the role of the brick-and-mortar industry in pushing the Egyptian economy forward, despite the global disruption due to the continued health crisis.

Featured This Month

Sunday, 5 January 2020

Invest-Gate puts Egypt's latest achievements under the spotlight, thereby scrutinizing a bunch of macroeconomic indicators and evaluating the country's current standing in early 2020, in terms of financial structure and economic growth, in the wake of these fine-tuned revisions.

The Real Deal

Sunday, 20 January 2019

Invest-Gate provides an in-depth analysis of the distinct economic trends you must thoroughly scrutinize to know if any housing market is improving or not, particularly in Egypt.