Features | Gender diversity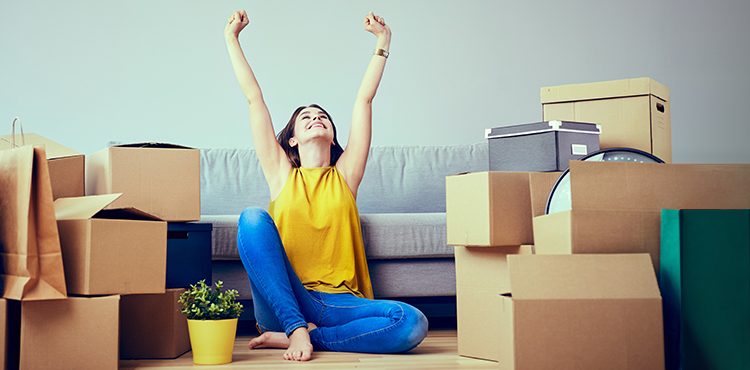 Opinion

Thursday, 11 March 2021

Gender diversity is one of the most critical issues in our world today. When we look around, we find several successful female role models with incomparable impact on others. However, it is still a complex issue that needs to be dealt with.