Features | hospitality development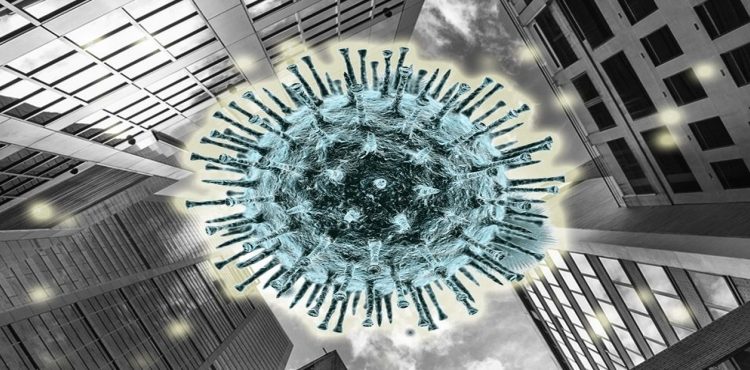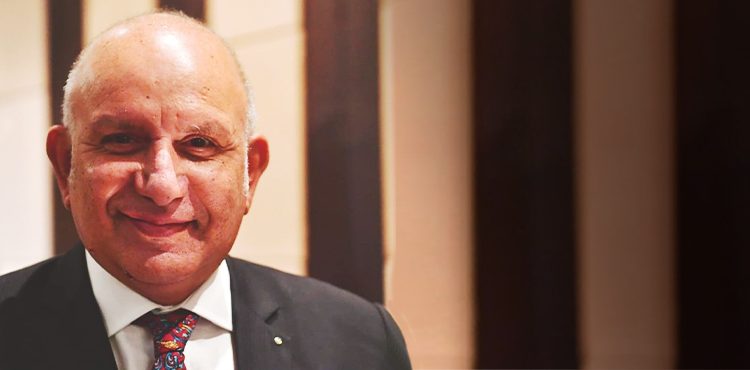 Featured This Month The Real Deal: Tourism

Tuesday, 16 June 2020

Since abruptly the sharpest and fittest will only come out of the current tough wave, Invest-Gate lays out the flow of spillovers from Coronavirus shocks on the hotel sector, attempting to help owners/operators craft ways to steer through today's uncharted territory and buffer potential negative impacts on businesses. 

Featured This Month

Monday, 9 December 2019

Invest-Gate talks with Yasser Assem, chairman and CEO of Pavillion Architects, one of Egypt's long-established architecture company, to discuss his vision of creating bespoke designs. After a long history of making bold moves, the market guru voices the fruitful end-to-end experience and sound tactics that his business has managed to hold for enhancing projects' productivity and boosting profits, even during uncertain times.

Smart Move The Real Deal: Tourism

Sunday, 1 December 2019

Experts attribute the mild performance of Egyptian companies and the inability to compete as international brands to the lack of well-trained labor force, insufficient hospitality management education programs, absence of reliable awareness on the new digital hospitality management systems, and expensive costs of deploying high-standard hotel management.