Features | hospitality sector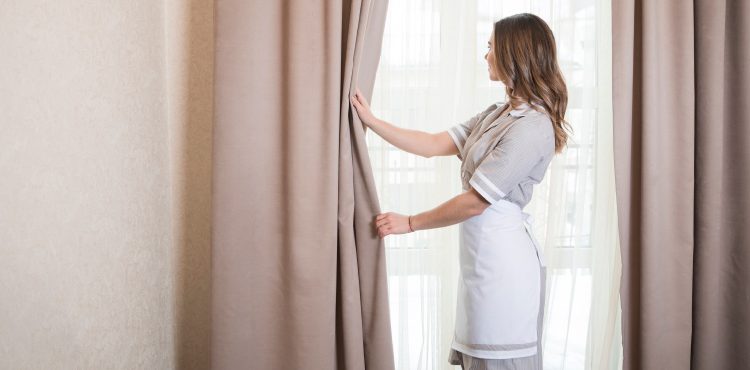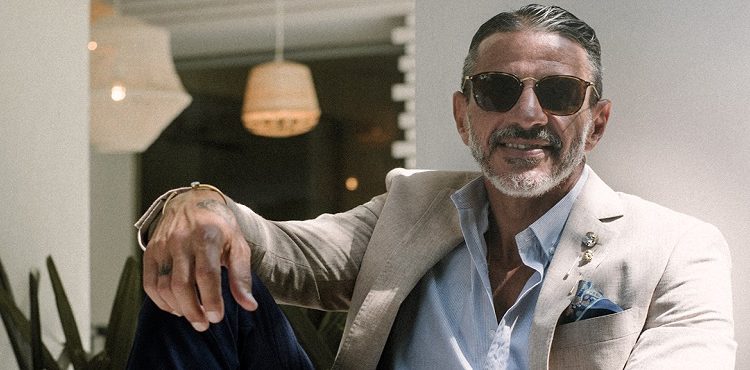 The Real Deal: Tourism Smart Move

Thursday, 28 November 2019

Opening a window onto the hospitality management scene, Invest-Gate showcases the various international operating brands and delves deep into the industry's potential growth opportunities, while clarifying the obstacles and ways out. We also explore the world of smart hospitality management solutions, which can considerably revolutionize our traditional understanding of hospitality standards.

Featured This Month

Thursday, 4 July 2019

CEO of Baky Hospitality Ayman Baky has reshaped the fine dining culture in Egypt, influencing the concept across his many restaurants in the capital and in the North Coast.