Features | Hotel Management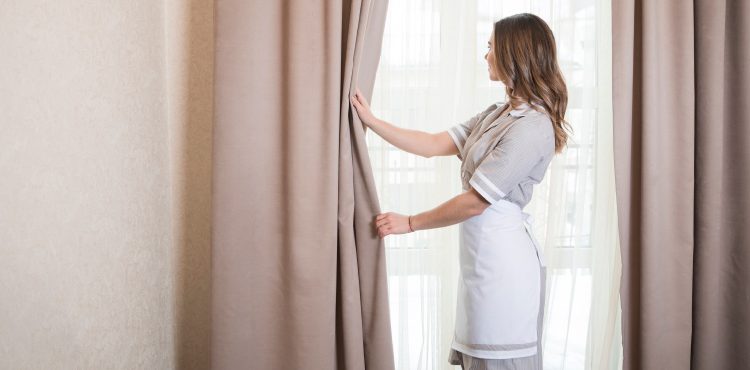 The Real Deal: Tourism Smart Move

Sunday, 1 December 2019

Experts attribute the mild performance of Egyptian companies and the inability to compete as international brands to the lack of well-trained labor force, insufficient hospitality management education programs, absence of reliable awareness on the new digital hospitality management systems, and expensive costs of deploying high-standard hotel management.

The Real Deal: Tourism Smart Move

Thursday, 28 November 2019

Opening a window onto the hospitality management scene, Invest-Gate showcases the various international operating brands and delves deep into the industry's potential growth opportunities, while clarifying the obstacles and ways out. We also explore the world of smart hospitality management solutions, which can considerably revolutionize our traditional understanding of hospitality standards.