Features | housing units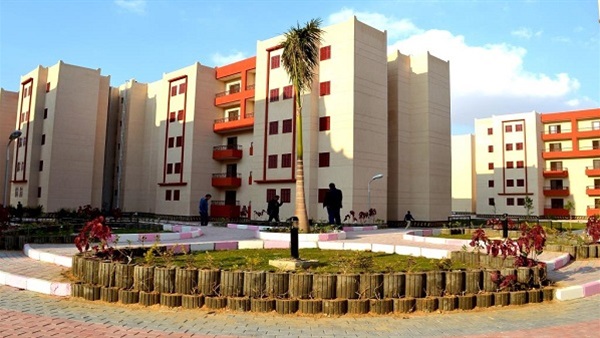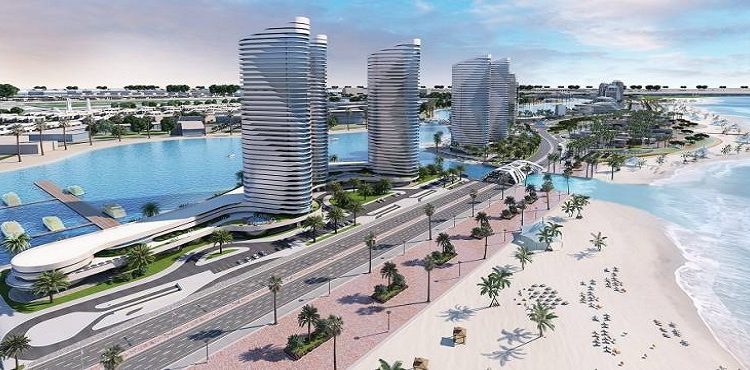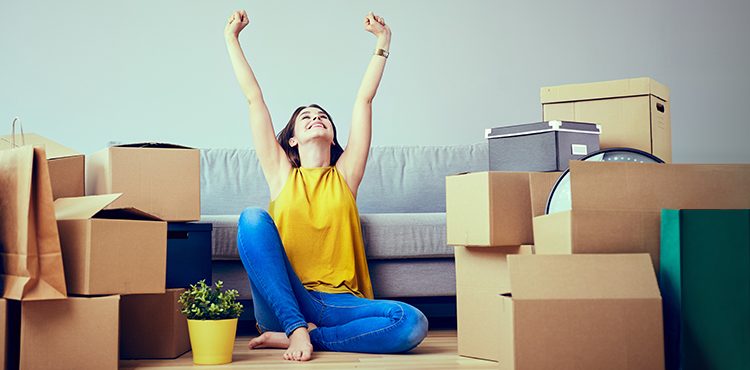 The Real Deal: Residential

Wednesday, 17 February 2021

Egypt's new urban development plan does not only comprise implementing new cities from scratch, but rather extends to reconstructing homes for the middle- and low-income segments. This is evident by the new presidential initiative "Housing for all Egyptians".

The Real Deal: Tourism

Wednesday, 29 May 2019

Minister of Housing, Utilities, and Urban Communities Assem El Gazzar paid an extended visit to the iconic New Alamein on May 26 to check on the latest updates related to the under-development national projects there, which reflected that works are in full swing to hand over the new coastal city ahead of schedule.

The Real Deal: Residential

Thursday, 4 April 2019

Through conducting online surveys, one-on-one interviews, as well as, thoroughly scrutinizing multiple case studies, Invest-Gate provides a comprehensive analysis of single females dynamics in Egypt's property market, including their market behavior and trends.