Features | Hyde Park Developments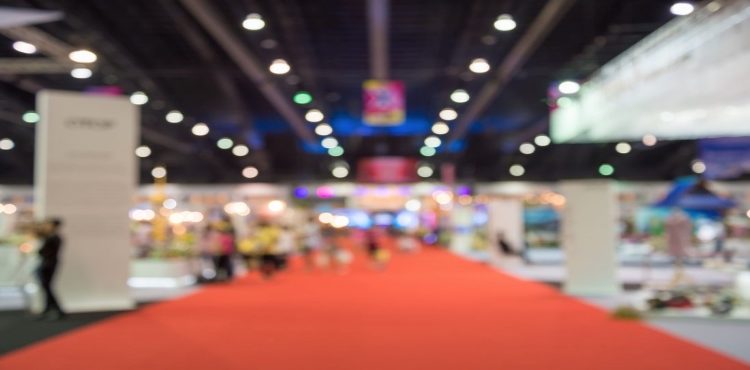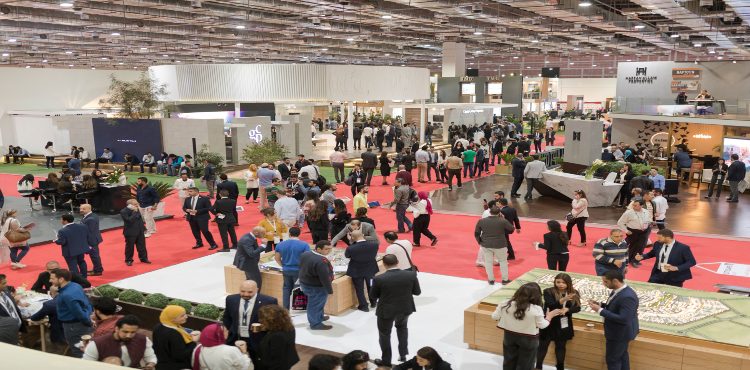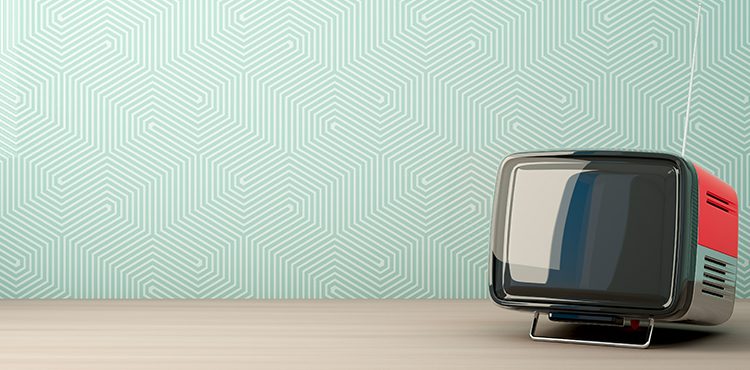 Featured This Month

Sunday, 6 December 2020

With the recent upward performance of Egyptian real estate developers bringing some signs of cautious optimism for recovery in the thick of the continued outbreak, Invest-Gate asks Cityscape exhibitors to evaluate the gains of the four-day property exhibition and assimilate if the touted sales and leads are qualified enough to help meet their "true north" goal in 2020.

Featured This Month

Friday, 6 November 2020

To give a little sneak peek into what to expect from the four-day event, Invest-Gate speaks to exhibiting companies and developers and gets an overview of Cityscape Egypt 2020. We aspire to manifest what property exhibition offers to boost real estate demand, following more than six months of almost complete paralysis.

The Real Deal

Monday, 13 May 2019

Invest-Gate digs through Ramadan's real estate marketing campaigns in Egypt, while trying to deduce the actual outcome of these promotional strategies, in the context of a growing housing sector and a strong rivalry among property developers.