Features | IDIA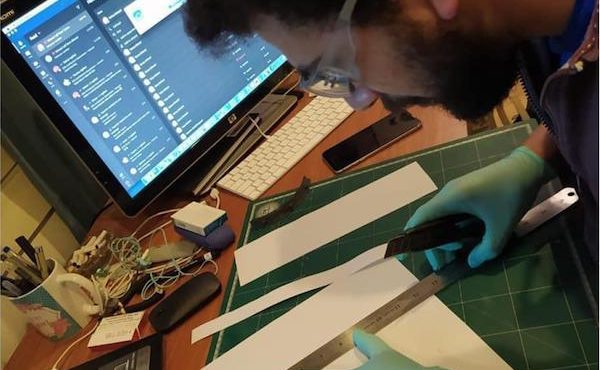 The Real Deal: Investment

Sunday, 26 April 2020

The coronavirus effect on the real estate sector is still questionable especially with the ongoing work on urban projects, and the state's desire to keep the balance between work and their safety and health. Thus Invest-Gate displays the impact of the pandemic on those working in real estate, mainly construction and architecture. Here is what is going on in some firms amid the outbreak and the worldwide precautionary measures.