Features | implementation costs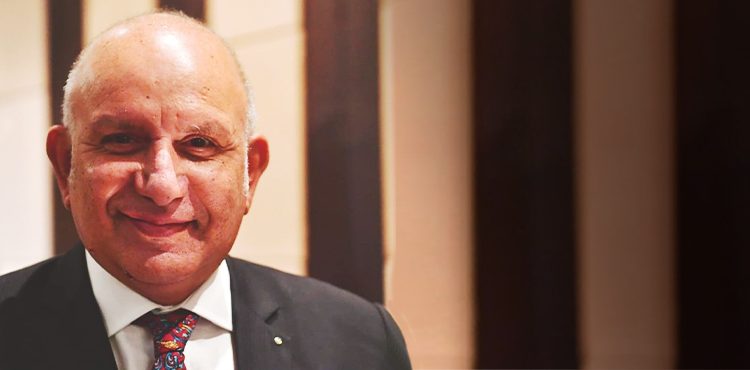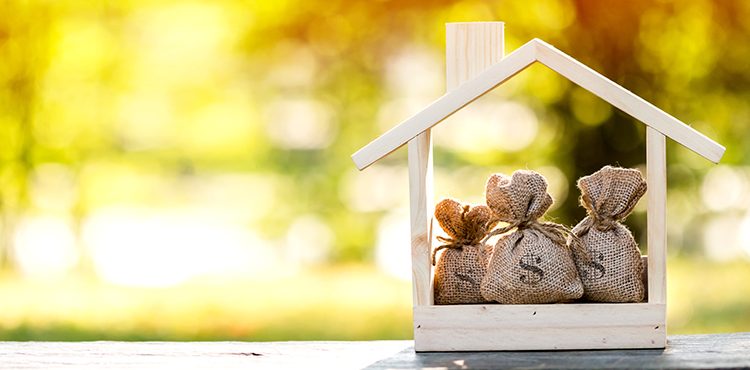 Featured This Month

Monday, 9 December 2019

Invest-Gate talks with Yasser Assem, chairman and CEO of Pavillion Architects, one of Egypt's long-established architecture company, to discuss his vision of creating bespoke designs. After a long history of making bold moves, the market guru voices the fruitful end-to-end experience and sound tactics that his business has managed to hold for enhancing projects' productivity and boosting profits, even during uncertain times.

The Real Deal

Sunday, 21 April 2019

How has the EGP flotation impacted the housing sector in terms of implementation costs? What kind of imprint do the latest whooping rises leave on both developers and contractors?