Features | Industrial Cities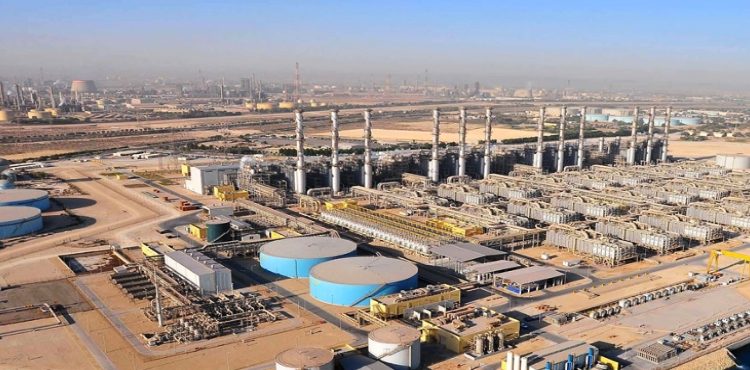 Featured This Month

Sunday, 17 October 2021

The industrial sector is a major growth driver having strong backward and forward linkages with both the agriculture and services sectors. It is expected to play an instrumental role in reinvigorating economic growth in the Egyptian economy over the medium and long terms. Therefore, Invest-Gate observes an investment door wide open in Egypt's industrial real estate.

Smart Move The Real Deal: Investment

Thursday, 28 February 2019

The state is moving towards upgrading specialized industrial zones into fully-fledged cities, coming in line with President Abdel-Fattah El-Sisi's directives.