Features | investment funds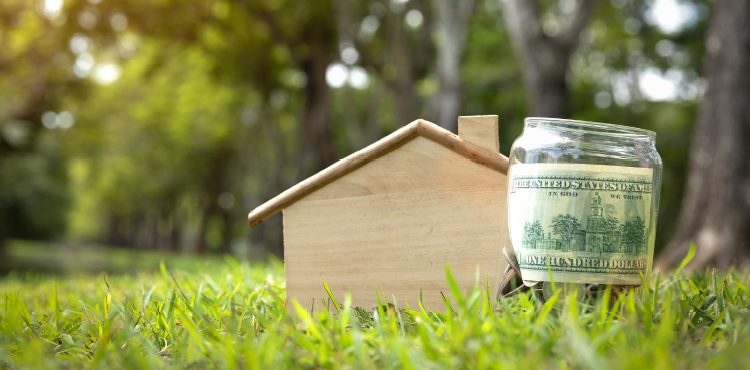 The Real Deal: Investment

Monday, 18 November 2019

How to effortlessly get a slice of the real estate pie and build wealth in tandem, while also leveraging not putting all your eggs in one basket? Invest-Gate reviews the most prevalent narrative threads as well as the stages of maturity of REIT regimes regionally and internationally. Besides, we flag up the elevator pitch on why everyday developers and investors should make room for this concept in their portfolios, with a special focus on the Egyptian scene.