Features | investment opportunities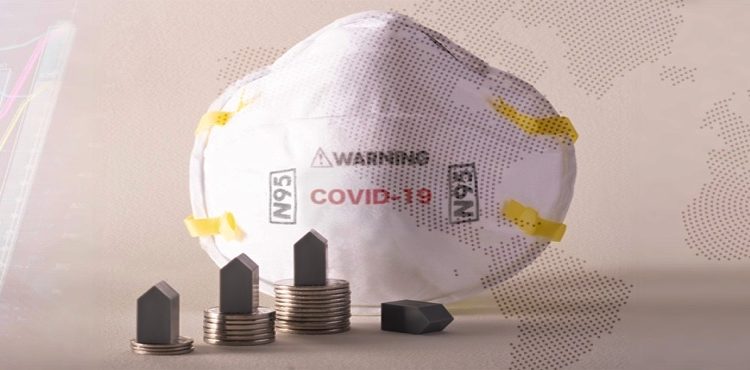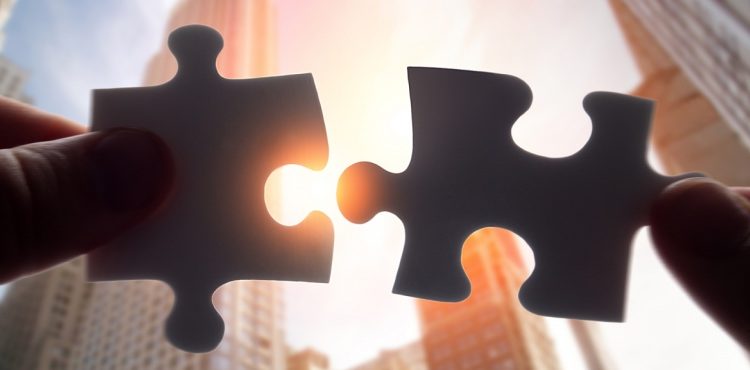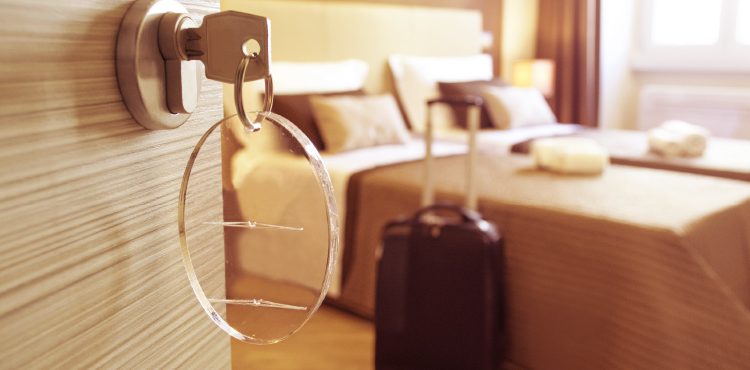 The Real Deal: Investment

Wednesday, 9 December 2020

With Egypt being one of the largest rising realty sectors in the MENA region for the past couple of years, we happen to bump into the question of how safe it is to gamble on real estate amid the pandemic. Invest-Gate takes these auguries to local market players to figure the bottom line.

The Real Deal: Investment The Real Deal

Wednesday, 24 June 2020

In an attempt to avert the erosion of likely future growth of PPPs and catalyze the involvement of private players, Invest-Gate seeks to scrutinize the bottlenecks and shortcomings real estate companies face when carrying out co-development projects, opting to navigate stumbling blocks ahead and bidding to boost efforts to strengthen the business climate for these well-heeled partnerships.   

The Real Deal: Tourism

Thursday, 14 November 2019

The saturation of Egypt's hospitality market with luxury developments at one end and the undersupply in the mid-market at the other have raised a flag for Invest-Gate to explore possible investment opportunities and benefits in midscale hotels, while examining the segment's potentiality and success factors. Needless to say, given that every business model comes with a slew of challenges, we highlight major obstacles hurdling the model's development nationwide.