Features | Iwan for Investment and Development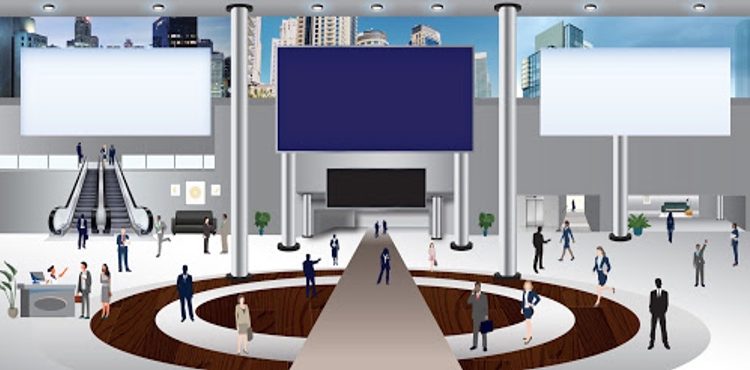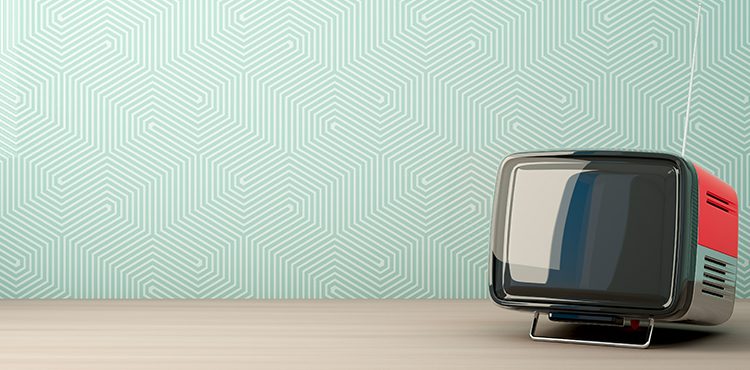 Featured This Month

Sunday, 25 October 2020

Invest-Gate asks the founders of Egypt's first virtual property show, or "Vestate Expo," along with the exhibiting real estate companies, to share the redeeming qualities of such exhibitions in an otherwise disrupted industry that relies on its events business, while exploring ways to properly fare this appealing approach in the local realty sector. 

The Real Deal

Monday, 13 May 2019

Invest-Gate digs through Ramadan's real estate marketing campaigns in Egypt, while trying to deduce the actual outcome of these promotional strategies, in the context of a growing housing sector and a strong rivalry among property developers.

The Real Deal: Commercial

Saturday, 12 May 2018

As watching TV during Ramadan is one of the Egyptians' favorite pastime, commercials increase exponentially, with companies trying to showcase their products among a sea of other competitors. Invest-Gate surveys a number of leading real estate developers to know their marketing campaigns during Ramadan, if any, as well as what they think of Ramadan's commercials race.