Features | Kerten Hospitality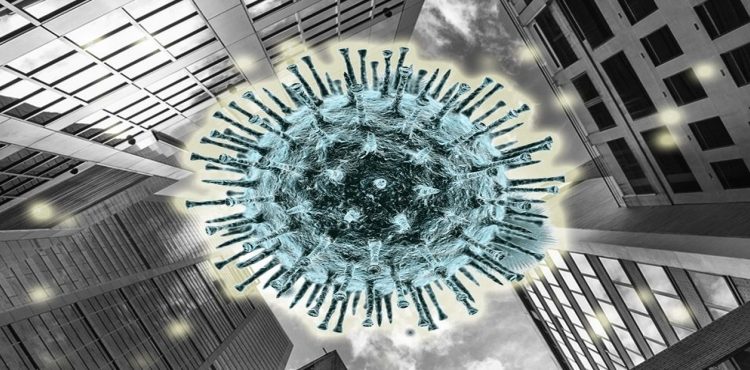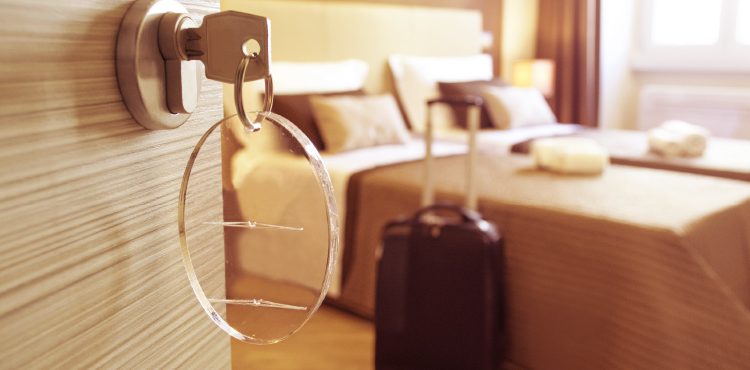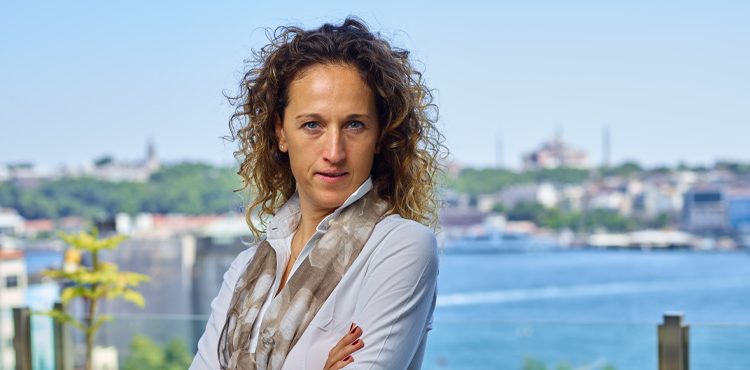 Featured This Month The Real Deal: Tourism

Tuesday, 16 June 2020

Since abruptly the sharpest and fittest will only come out of the current tough wave, Invest-Gate lays out the flow of spillovers from Coronavirus shocks on the hotel sector, attempting to help owners/operators craft ways to steer through today's uncharted territory and buffer potential negative impacts on businesses. 

The Real Deal: Tourism

Thursday, 14 November 2019

The saturation of Egypt's hospitality market with luxury developments at one end and the undersupply in the mid-market at the other have raised a flag for Invest-Gate to explore possible investment opportunities and benefits in midscale hotels, while examining the segment's potentiality and success factors. Needless to say, given that every business model comes with a slew of challenges, we highlight major obstacles hurdling the model's development nationwide.

Featured This Month

Thursday, 7 November 2019

Invest-Gate conducts a one-on-one interview with CEO of Kerten Hospitality Marloes Knippenberg, one of the newest brands that has taken the hospitality industry by storm with its state-of-the-art boutique hotels and international-scale expertise. Knippenberg shares the main drivers behind the company's decision to tap into the Egyptian hospitality sector, while giving a scoop of its domestic planned investments.