Features | Madaar Development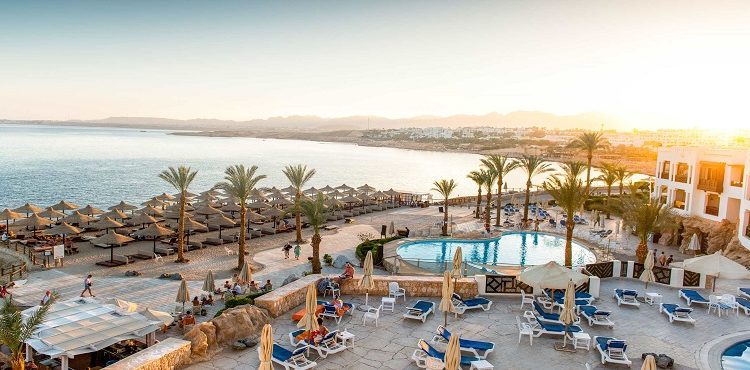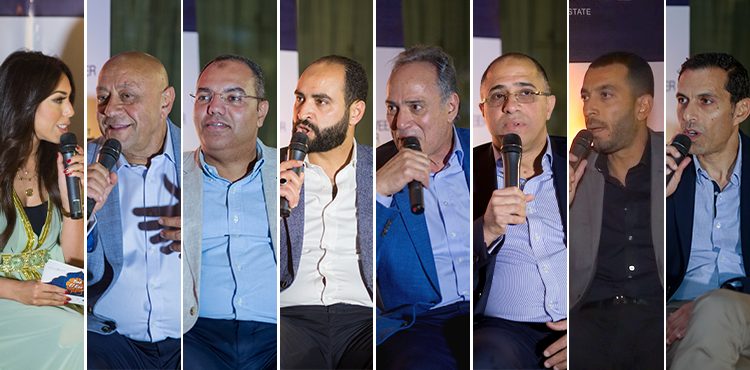 The Real Deal: Residential

Monday, 16 September 2019

Catch a glimpse into the new all-year-round products that are on the rise across various seasonal areas, in line with the government's national urban development plan that aims to disperse Egypt's growing population.

Featured This Month

Sunday, 9 June 2019

Following the booming success of the unforgettable "Bab El Ezz" Sohour, Invest-Gate asked its honorable guests of high profile developers about their insights on the event's cause to support leprosy patients. Here are what they said.