Features | Marakez for Real Estate Investment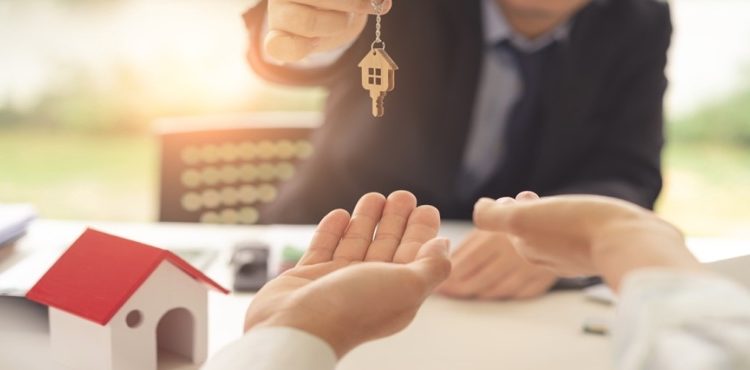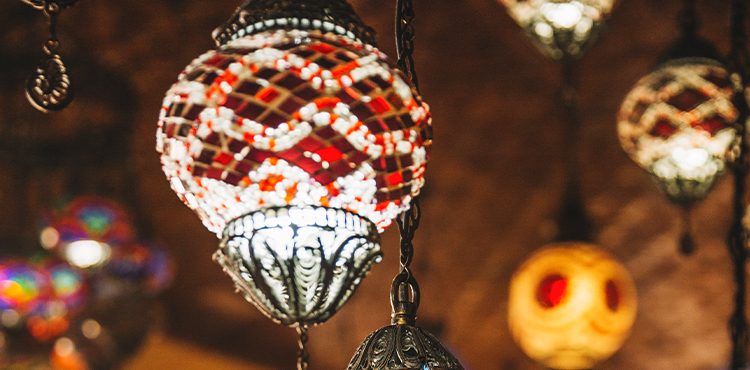 The Real Deal The Real Deal: Investment

Thursday, 24 September 2020

Hit hard by the prolonged slowdown in the realty sector, developers are betting big on the current season for the revival of their fortunes, making every effort to woo home shoppers with freebies and discounts. Invest-Gate looks under the hood to see if these marketing gimmicks offer value to buyers by interviewing several Egyptian real estate developers, who share their insights on how the year is coming together as well as present the various attractive offers tailored to cater to the changing consumer behavior, asking them to also layout the cascading effect on their sales and profit margins.

The Real Deal

Wednesday, 12 June 2019

Invest-Gate has accompanied some of its partners in the real estate market at their extravagant events during the holy month. So here is how busy the sector was this Ramadan season.