Features | Memaar Al Morshedy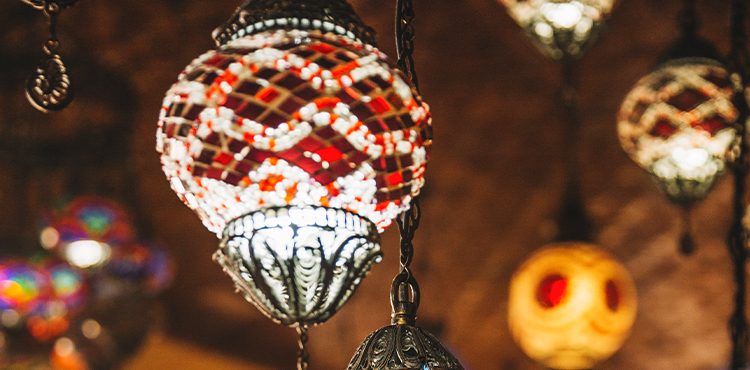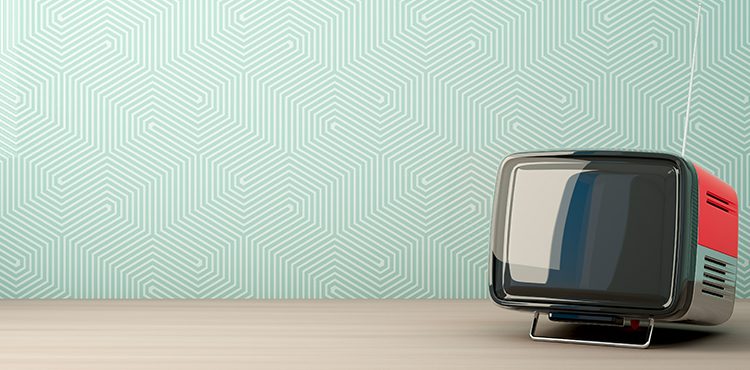 The Real Deal

Wednesday, 12 June 2019

Invest-Gate has accompanied some of its partners in the real estate market at their extravagant events during the holy month. So here is how busy the sector was this Ramadan season.

The Real Deal

Monday, 13 May 2019

Invest-Gate digs through Ramadan's real estate marketing campaigns in Egypt, while trying to deduce the actual outcome of these promotional strategies, in the context of a growing housing sector and a strong rivalry among property developers.