Features | Mortgages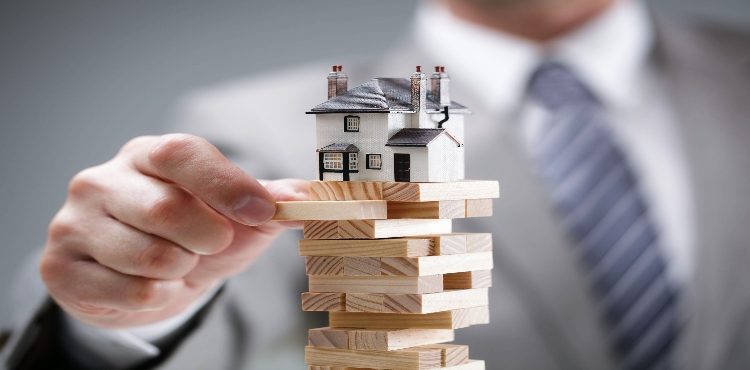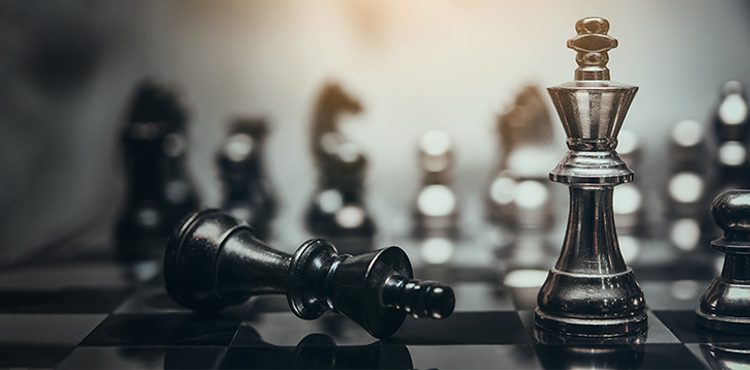 Featured This Month The Real Deal The Real Deal

Thursday, 9 January 2020

The Central Bank of Egypt's (CBE) long-awaited initiative offers mortgage loans at lower interest rates and longer payment terms. This comes at a time when the real estate sector is experiencing a slowdown due to the increased property prices, coupled with weak consumer purchasing power. So, the question here: Will mortgages keep the wolf from the door?

The Real Deal The Real Deal

Sunday, 22 December 2019

By venturing to pass timely judgment on the emerging policies and structures, Invest-Gate undertakes a pulse check on the state's hits and misses on the real estate front, along with the sub-sectors, during the current year.