Features | Mountain View Ras El Hikma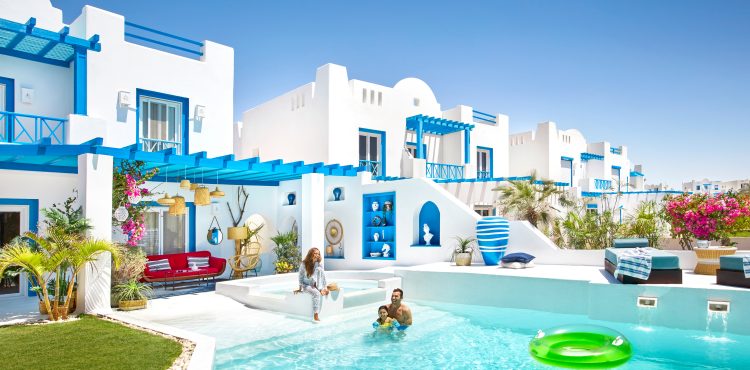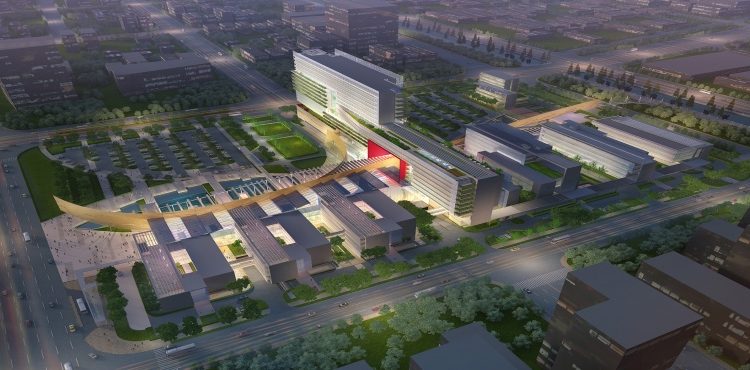 Featured This Month

Thursday, 25 March 2021

Integrating world-class innovation with deeply rooted authenticity: Mountain View sets the bar high for a happy and meaningful life. Fully dedicated to delivering the best, known for its signature white and blue architecture as well as exquisite landscapes, Mountain View has been synonymous with innovation in design and unparalleled lifestyles.

The Real Deal: Investment The Real Deal: Residential The Real Deal

Sunday, 16 August 2020

Invest-Gate examines the extent to which COVID-19 led to a surge in the need for medical care within Egypt's new mixed-use developments, therefore scrutinizing the impediments to the wide inclusion of health services within these communities to help property developers respond to this rising consumer need through their newly-crafted masterplans.