Features | New Alamein City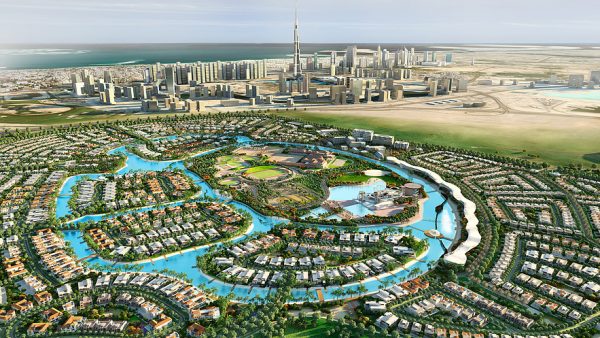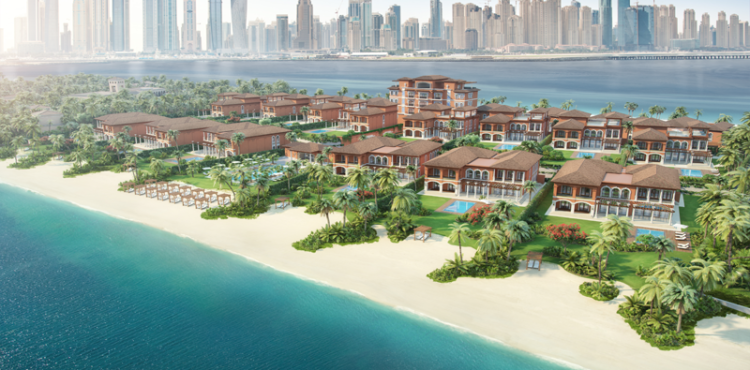 Featured This Month

Wednesday, 18 August 2021

With all 40 something new cities, currently underway, gearing up for a big first phase launch sometime this year, several real estate developers and agents across the sector have intensified their marketing campaigns to sell their residential projects in those new cities especially across New Administrative Capital (NAC), New Alamein City, El Galala City, and New Mansoura. Most have secured their target sales given their flexible payment terms and variety of unit sizes, catering to all social classes and purchase power especially in the two highly anticipated cities of NAC and New Alamein

The Real Deal

Sunday, 27 June 2021

Translated by Reem Selim
The Egyptian summer real estate market has become attractive for those seeking recreation; in fact, summer homes are now a golden opportunity to join the second home market community of investors.
Recently, the Egyptian second home market has also been a potential among foreign homebuyers. Accordingly, Egyptian government has paid a great deal of attention to coastal cities development, in a bid to revitalize the second home market, especially on Egypt's Northwest Coast area, which attracts hundreds of visitors, compared to other regions.