Features | New Urban Communities Authority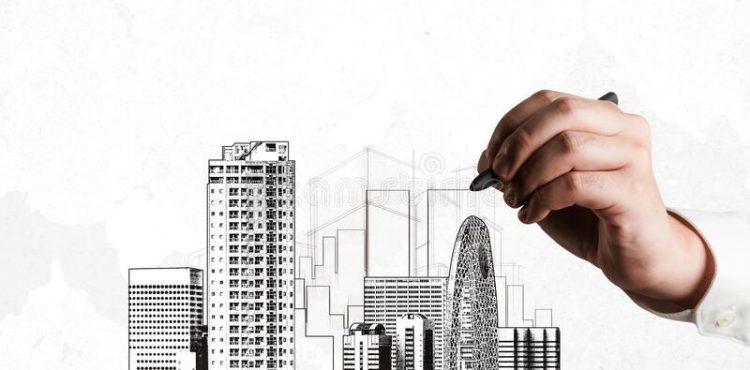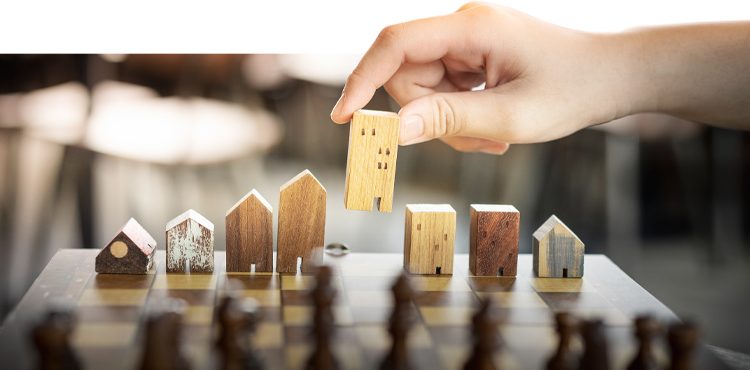 Featured This Month

Wednesday, 28 April 2021

The Egyptian government has been working recently on various reformations on the real estate laws to govern the violations along with the new urban agenda. The new building requirements are one of the laws that will be issued soon after a long time of discussions and amendments from several bodies of the Egyptian authority. Therefore, Invest-Gate endeavors to elaborate the law in the simplest way to give you an overall idea about it.

The Real Deal The Real Deal

Thursday, 26 December 2019

Setting complex and challenging goals is like making a New Year's resolution to be on the dot; there are always shortcomings and break-offs to attain these touchdowns. Hence, by venturing to pass timely judgment on the emerging policies and structures, Invest-Gate undertakes a pulse check on the state's hits and misses on the real estate front, along with the subsectors, during the current year.