Features | North Edge Towers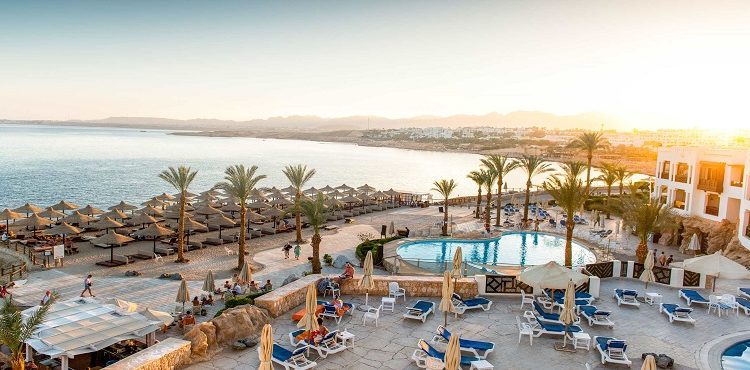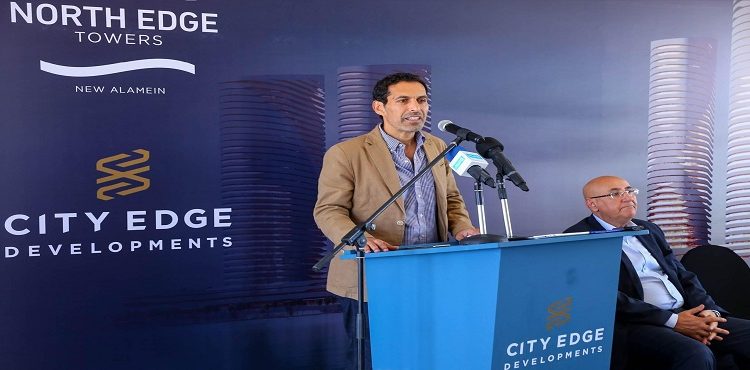 The Real Deal: Residential

Monday, 16 September 2019

Catch a glimpse into the new all-year-round products that are on the rise across various seasonal areas, in line with the government's national urban development plan that aims to disperse Egypt's growing population.

Featured This Month

Monday, 30 July 2018

Being part of the government's development plan for fourth generation cities, New Al-Alamein is standing out with the increasing number of residential and commercial projects being established there, with the crown jewel being North Edge Towers, a project by City Edge Developments. Invest-Gate meets with the company's CEO, Amr El Kady, to tell us the latest about their luxurious project in the eco-friendly city and his vision to create a new era of all-year-round living.