Features | pandemic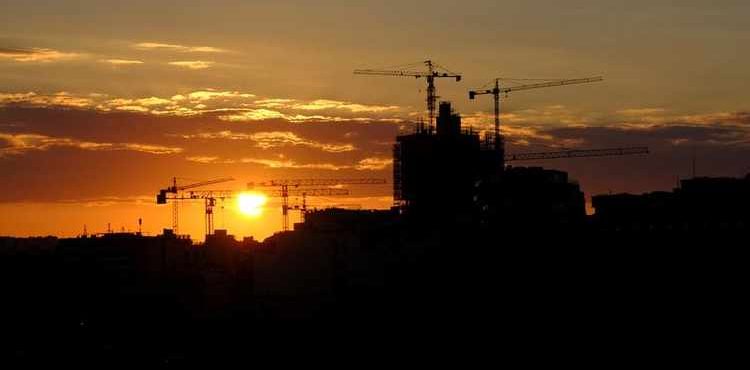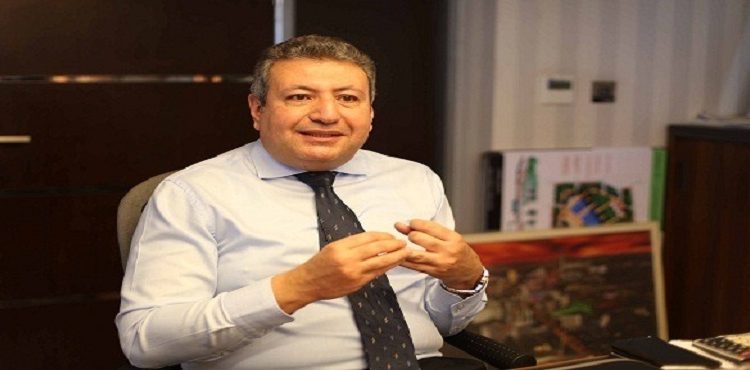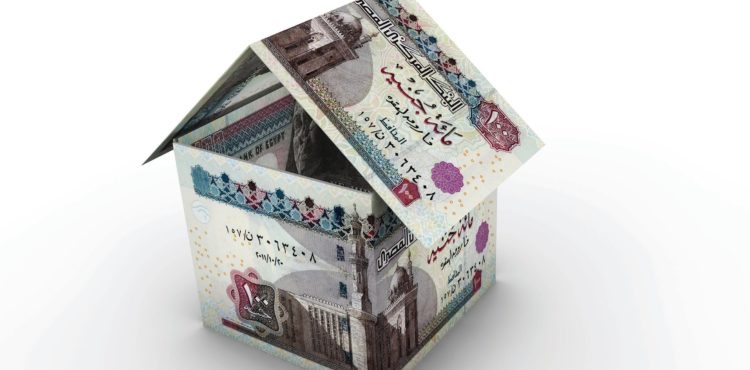 The Real Deal

Monday, 15 March 2021

Invest-Gate digs into this industry and asks game players about the impact of the construction sector on the economy during this hard time.

Featured This Month

Sunday, 19 April 2020

" We urge real estate developing companies to proceed with their projects, emphasizing the importance of serious precautionary measures to protect employees,"Head of the Real Estate Development Chamber Mr. Tarek Shoukry opens up.

Featured This Month

Monday, 23 March 2020

At this difficult time, we all seek comfort when moving into the unknown. Invest-Gate displays some hardships and some feasible business opportunities in the time of COVID-19 from the eyes of Egyptian experts.