Features | prices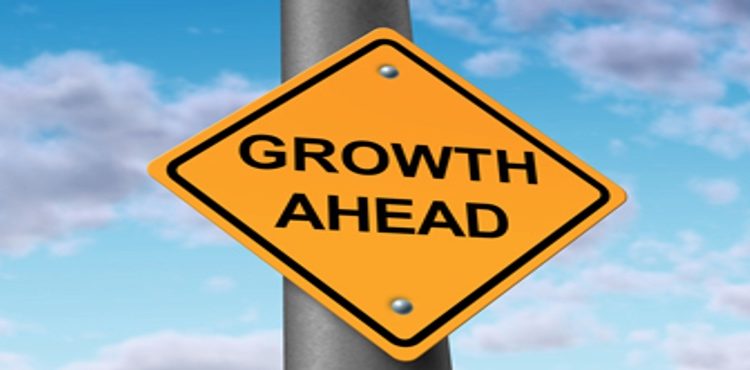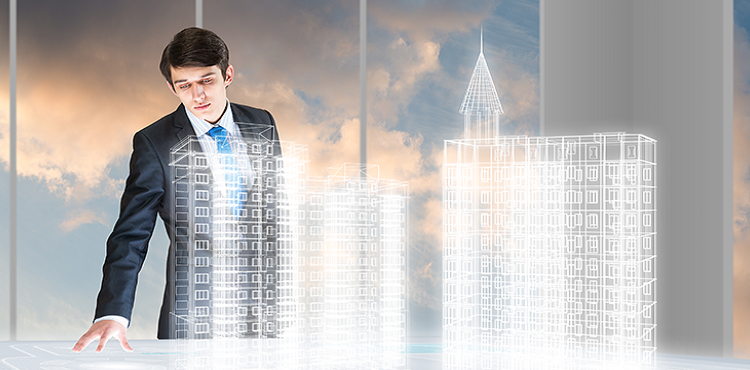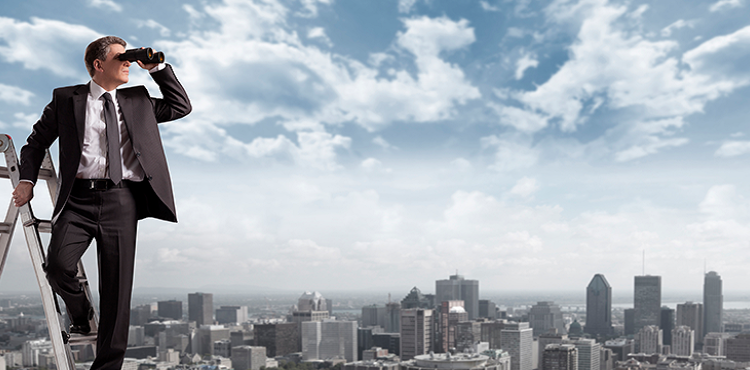 Opinion

Monday, 30 November 2020

E-commerce growth is not necessarily bad news for the commercial real estate scene. In fact, it appears that e-commerce adoption does not necessarily mean the gradual disappearance of commercial properties. The reason is that online retailing's supply chain operations require more warehouse and logistics spaces to ease product delivery to consumers. 

The Real Deal

Sunday, 13 January 2019

Invest-Gate delves into the Egyptian real estate sector, aiming to determine if it is a worthwhile investment or not.

The Real Deal

Sunday, 6 January 2019

Invest-Gate presents forecasts for Egypt's housing market in 2019, aiming to give you the anticipated market picture as we embark on a new real estate year.