Features | property prices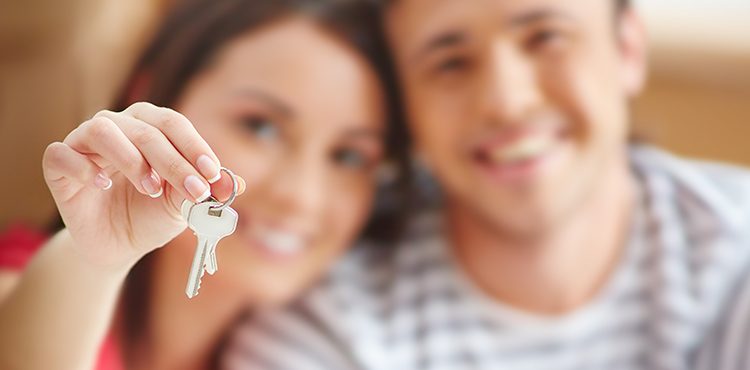 The Real Deal

Wednesday, 20 January 2021

To what extent did the outbreak skew buying trends in Egypt? What are the affordable price points in the face mask era? And how to assess consumer affordability to adjust real estate prices accordingly? Invest-Gate takes these concerns to local realty players who will define the post-Coronavirus consumer behavior and dynamics, in a bid to spark rebound in real estate demand by understanding market conditions.