Features | property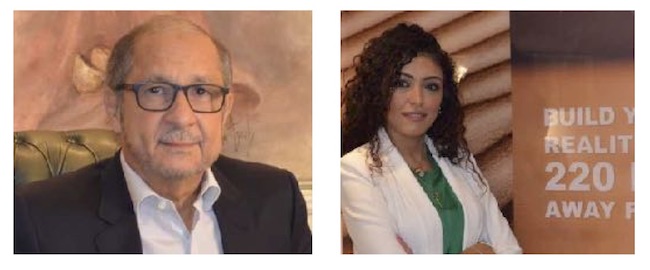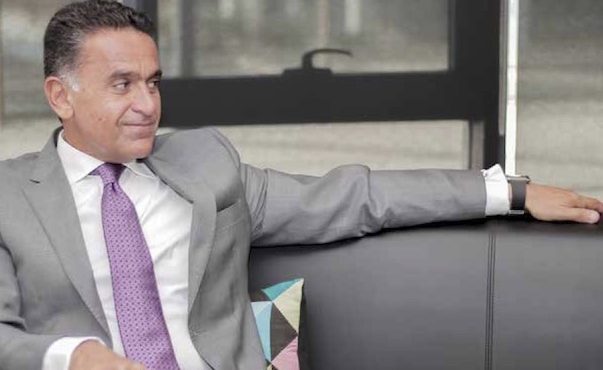 The Real Deal: Residential

Wednesday, 14 March 2018

With the tangible boom in the real estate market, women, too, are actively partaking in this vibrant sector. Women currently invest their savings in real estate. Invest-Gate explores the emerging trend of women investing in the real estate market and becoming first time homebuyers through some of their own experiences

Featured This Month

Sunday, 10 December 2017

An all- year- round- retreat to many local and international visitors, La Hacienda Ras Sudr has been on the mark, attracting all attention to its unique location and natural beauty blended with modernity. Invest-Gate sits with Bahrawi Investment Co. CEO Dr. Samir Bahrawi to share his views on the investment climate in the country, today, and the future of Ras Sudr as Egypt's, nowadays, popular destination on the rise. Invest-Gate, then, takes its readers on a tour at La Hacienda Ras Sudr with its very own Bahrawi Investment Co. General Manager Sarah Youssef to explore more on the booming destination and what it has to offer.

Featured This Month

Monday, 4 December 2017

Joining the Nile Property Expo's worldwide tour taking off this month in Abu Dhabi, Egyptian property developer giant, Sixth October Development and Investment Company "SODIC" is to present its latest projects to the GCC market, following the high
demand received from Egyptian expats and Arabs alike. SODIC Managing Director Magued Sherif shares his insight on the Egyptian real estate market, tackling opportunities and challenges. SODIC has gained unbeatable recognition in Egypt and the Middle East, presenting modern thinking when it comes to the Egyptian home buying and living culture.