Features | real estate demand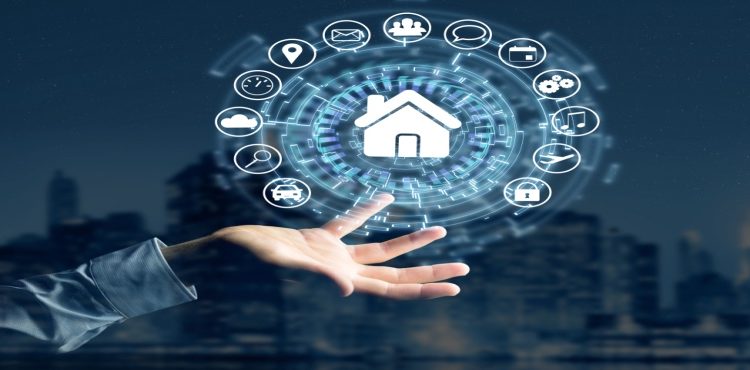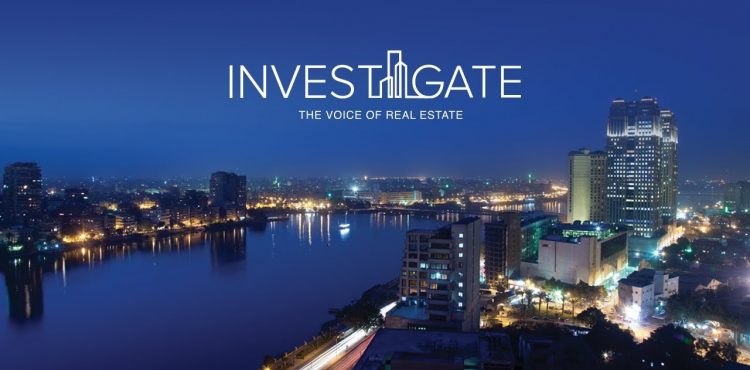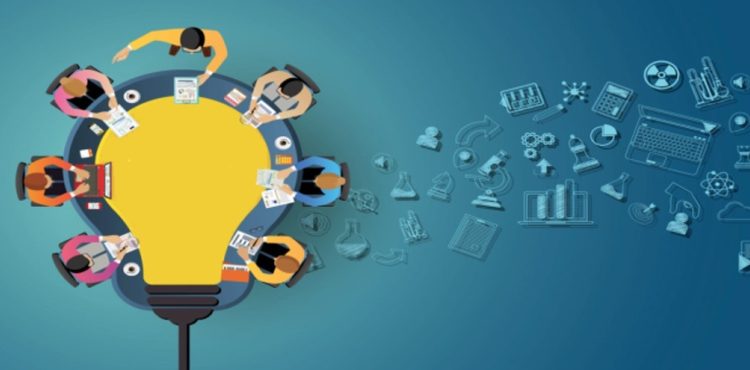 The Real Deal

Wednesday, 17 February 2021

Real estate developers talk to Invest-Gate about the sector's recovery on operational and financial levels during the second half of 2020. They shed light on the driving forces behind the burgeoning rise in real estate demand, on top of which is digitalization. In addition, they delve into what they consider a safety net for investments in these turbulent times.

Opinion

Wednesday, 13 January 2021

Despite the ongoing effects of the COVID-19 crisis, Egypt's property developers enjoyed a bumper Q3 last year, with sales turning positive on a YoY basis, reflecting optimism for a quicker and more robust recovery over 2021, according to Invest-Gate's latest market overview report, titled "Scope-Out Egypt's Real Estate Scene in 2020."

Opinion

Monday, 14 December 2020

The rapidly evolving threat around the COVID-19 pandemic is impacting the business and investor community across the world, not to mention the go-between part of the realty sector. That is why traditional resilience planning was enough to stand against the health crisis.