Features | real estate investors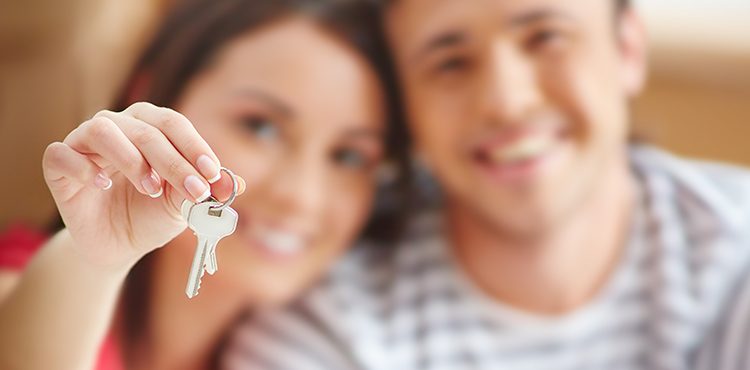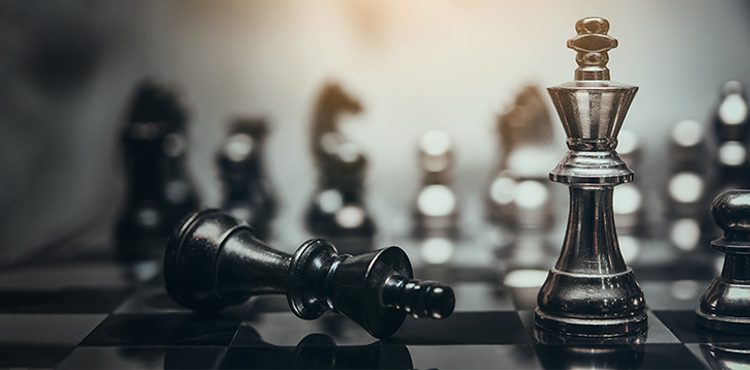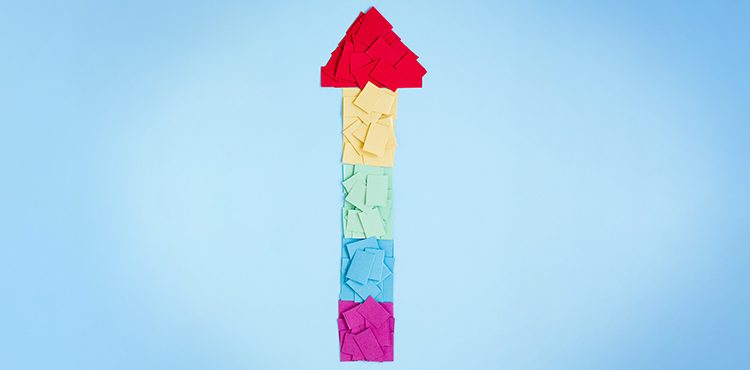 The Real Deal

Wednesday, 20 January 2021

To what extent did the outbreak skew buying trends in Egypt? What are the affordable price points in the face mask era? And how to assess consumer affordability to adjust real estate prices accordingly? Invest-Gate takes these concerns to local realty players who will define the post-Coronavirus consumer behavior and dynamics, in a bid to spark rebound in real estate demand by understanding market conditions. 

The Real Deal The Real Deal

Sunday, 22 December 2019

By venturing to pass timely judgment on the emerging policies and structures, Invest-Gate undertakes a pulse check on the state's hits and misses on the real estate front, along with the sub-sectors, during the current year.

The Real Deal The Real Deal: Investment

Thursday, 19 December 2019

Invest-Gate walks through the possible ways of diversification, which would essentially help investors eschew "success dependency on a single business," while looking for the ultimate real estate portfolio excelling in that sense in today's Egyptian market. We also explore the hurdles stumbling developers to adopt this strategic business model in the North African country.