Features | real estate sales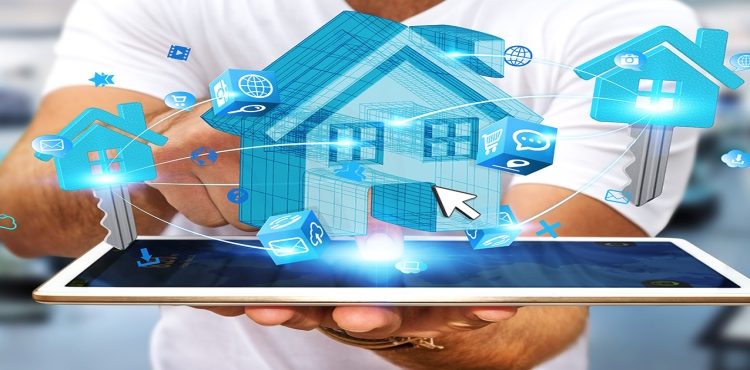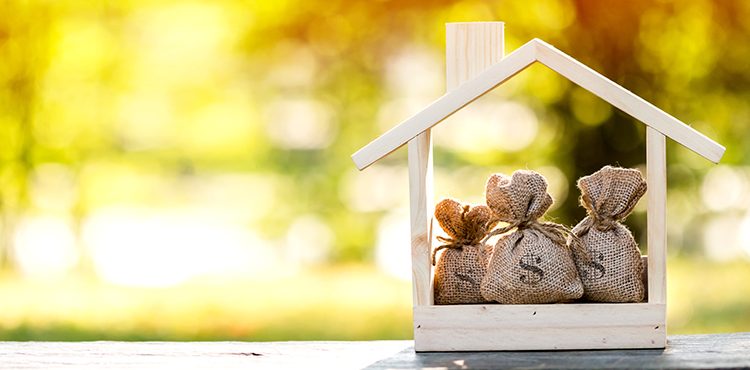 Smart Move

Thursday, 11 June 2020

Invest-Gate reaches out to market leaders to discuss the business benefits from virtual sales, in an attempt to set out ways that imbibe technological advancements to bring about an evolution in the realty space, particularly in terms of revenue streams and sales volume.

The Real Deal

Sunday, 21 April 2019

How has the EGP flotation impacted the housing sector in terms of implementation costs? What kind of imprint do the latest whooping rises leave on both developers and contractors?