Features | real estate trends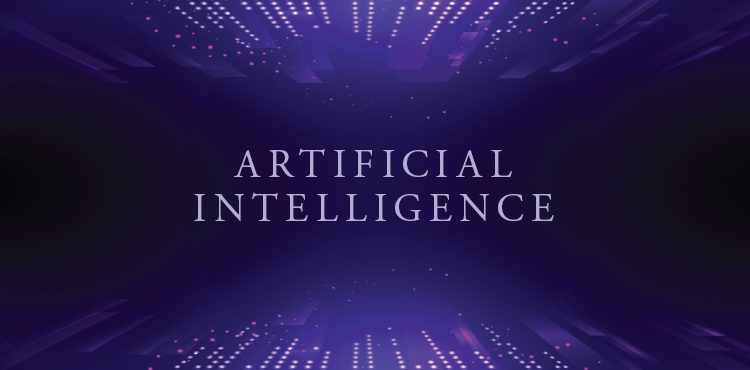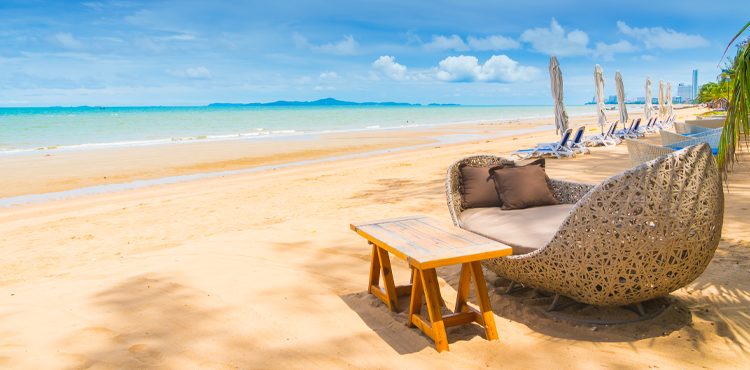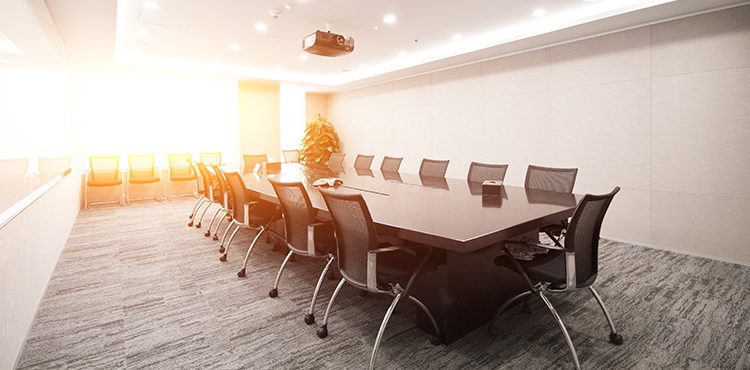 Smart Move

Monday, 30 December 2019

Invest-Gate explores global cases of artificial intelligence (AI) applications, particularly in the property industry, determining the possible hands-on merits and pitfalls of such technologies when implemented to generate well-crafted business solutions.

The Real Deal: Residential

Thursday, 12 September 2019

Invest-Gate attempts for a pulse check to piece together the main patterns of the chunk of the housing industry during summer 2019, in terms of performance, trends, and purchasing power.

The Real Deal: Commercial

Thursday, 14 February 2019

Invest-Gate looks into the flexible office business model, attempting to reach an in-depth study of its benefits, challenges, and potentiality.