Features | Rivette Mall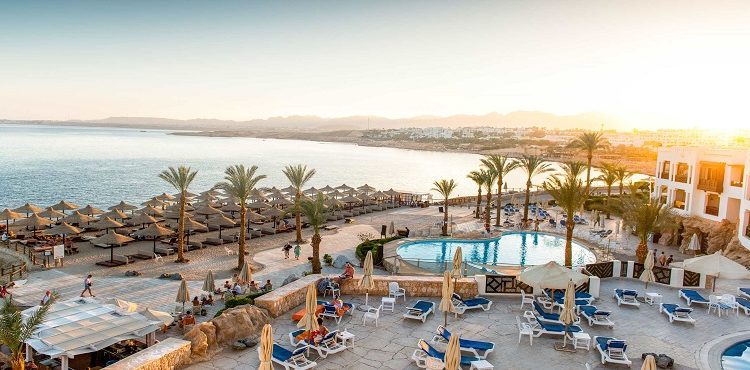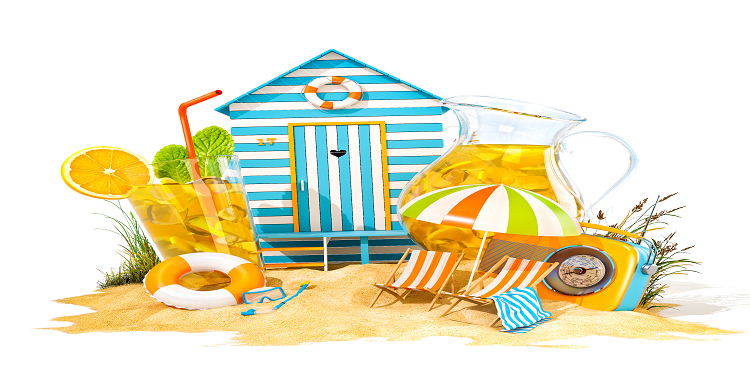 The Real Deal: Residential

Monday, 16 September 2019

Catch a glimpse into the new all-year-round products that are on the rise across various seasonal areas, in line with the government's national urban development plan that aims to disperse Egypt's growing population.

The Real Deal: Commercial

Wednesday, 18 July 2018

Heading to the North Coast? If you are ready and well equipped to enjoy your summer time there, you have to know where to spend your morning and night times. Invest- Gate is taking you on a tour to several venues where you can dine and party while enjoying the beach, as well as places for your little ones to enjoy their stay in the North Coast.