Features | Scenario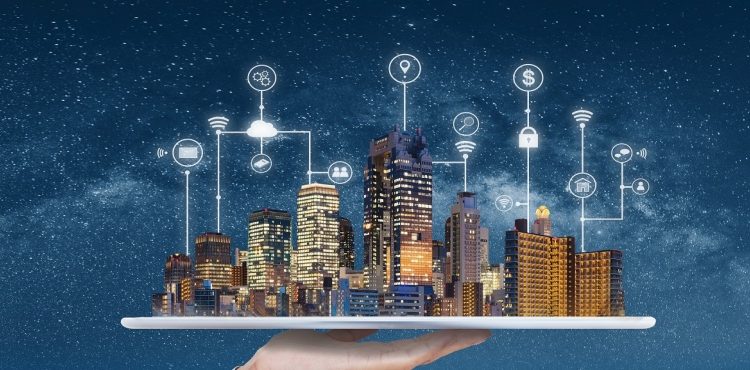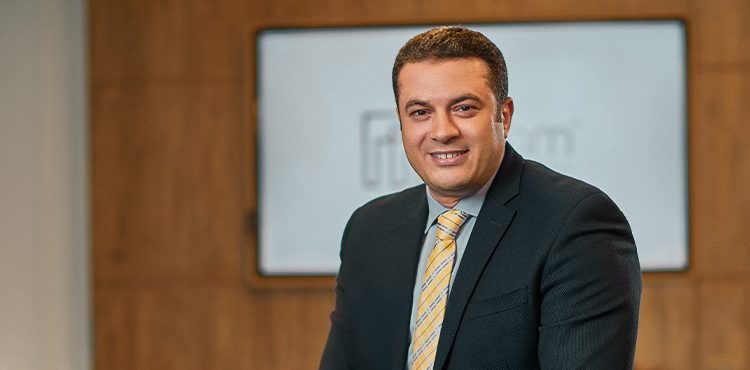 Opinion

Wednesday, 25 November 2020

As Coronavirus becomes today's new normal, lots of questions are popping up about the new trends emerging on the road to the real estate sector's recovery, especially after the return of physical exhibitions and events. That follows the heavy reliance on online showrooms and virtual tours to practice social distancing in the wake of the health crisis, as well as developers' unfolding of new innovative products to meet the different needs of clients. 

Featured This Month

Tuesday, 12 November 2019

Under the tagline of "the innovation that meets clients' needs,"Edrees Mohamed, Akam Developments' chief commercial officer (CCO), shares with Invest-Gate the developer's vision to create a unique identity for a mixed-use development, which boasts an exceptional competitive edge and contributes to the Egyptian real estate market's growth and development.