Features | Ski Egypt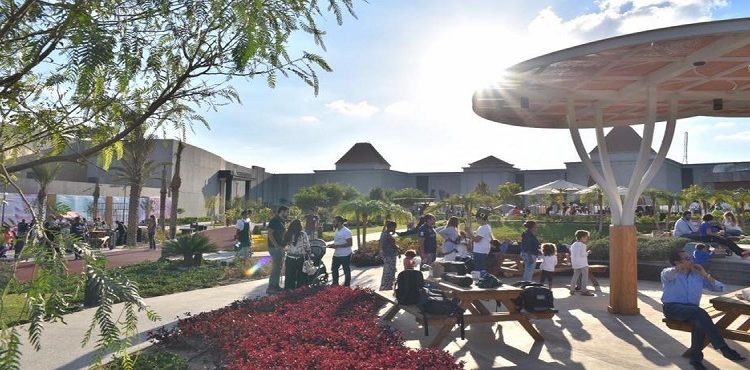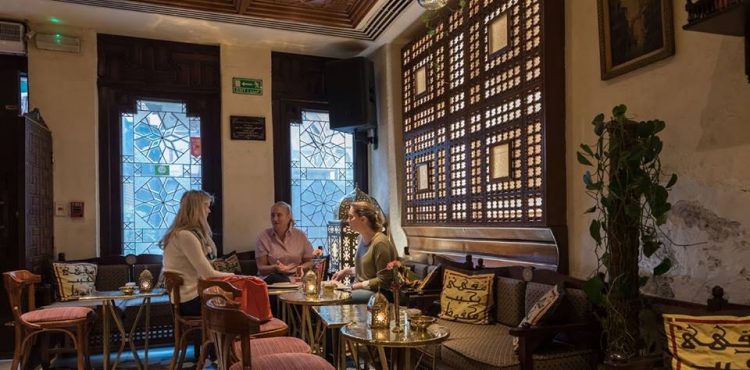 The Real Deal: Commercial

Thursday, 23 May 2019

Invest-Gate delves more into the retailtainment trend by exploring the reasons behind it, its impact on the retail sector and end-consumers, as well as, the obstacles hindering its application.

The Real Deal: Commercial

Wednesday, 31 October 2018

We might be back to work but it doesn't mean that we can't have some fun. Invest-Gate mixes business with pleasure at some of Cairo's best hangouts. The following guide includes entertainment venues ranging from restaurants to clubs, spas, and sports facilities. Cairo, in fact, is a city that never sleeps!