Features | Sports Tourism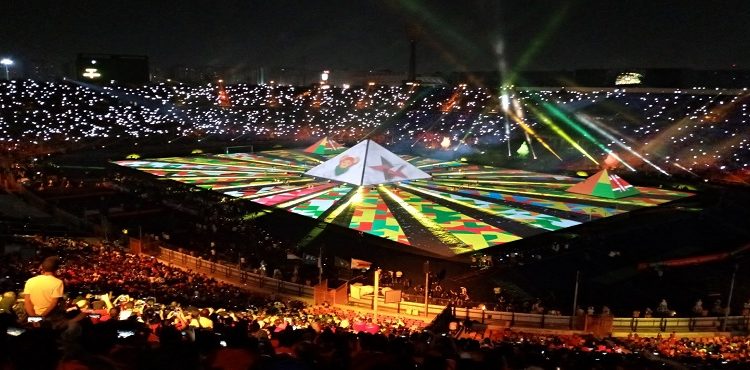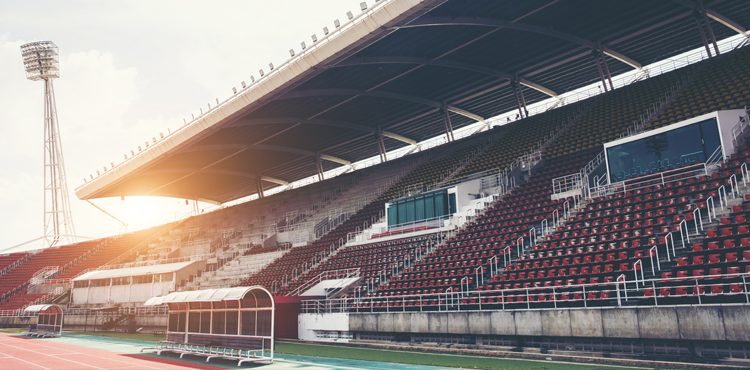 Featured This Month

Monday, 1 July 2019

The big opportunity with this tournament is to boost Egyptian tourism, to show to the world that the country has bounced back after a difficult period.

The Real Deal: Investment

Thursday, 20 June 2019

Invest-Gate takes a tour around the most remarkable sports facilities in Egypt, shedding light on multiple investments run by the government and real estate developers in this regard.

The Real Deal: Tourism

Sunday, 16 June 2019

Invest-Gate underlines the wide spectrum of benefits sports events provide for host destinations, while highlighting the impact of 2019 AFCON on Egypt in specific.