Features | Summer Marketing Campaigns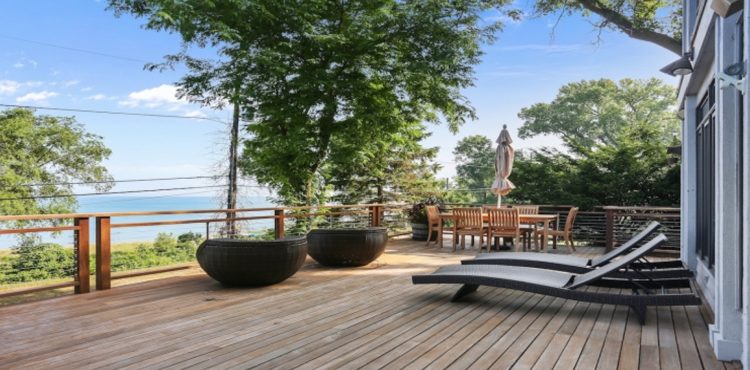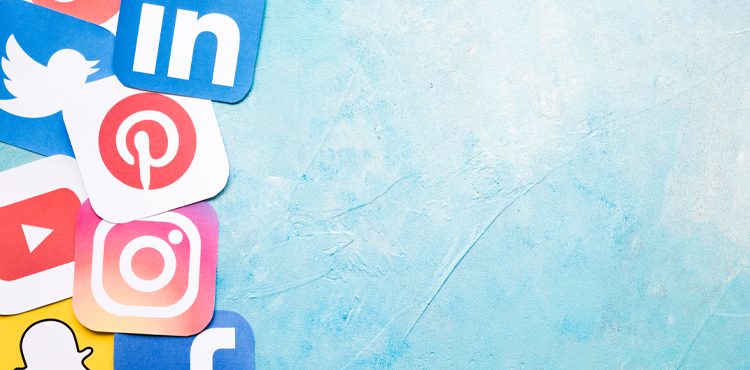 Opinion

Monday, 12 October 2020

Summer is the time when most people head to their vacation houses on the North Coast or the Red Sea, fueling an appetite for first-time buyers and potential investors to hop on the bandwagon. But summer 2020 is unlike any other; appetite for leisure property purchases is somewhat suppressed during this supposedly "always-busy" holiday. This was mainly due to the Coronavirus crisis, which changed the facets of the Egyptian summer property market. 

The Real Deal The Real Deal: Commercial

Thursday, 1 August 2019

Invest-Gate explicates the immense diversity of real estate advertising campaigns, while comparing various promotional approaches and reaching out to foreign marketing experts for their opinions.