Features | TMG Holding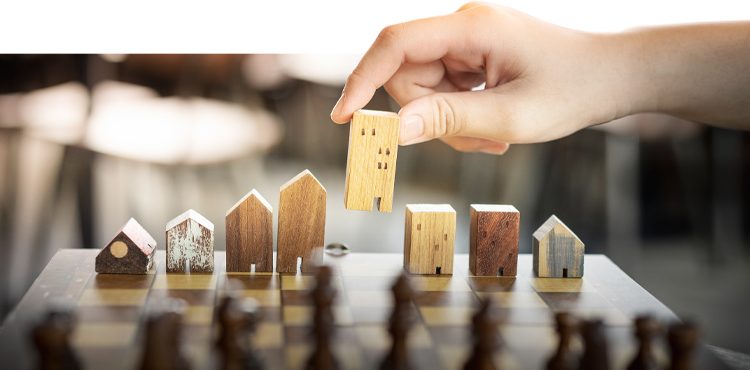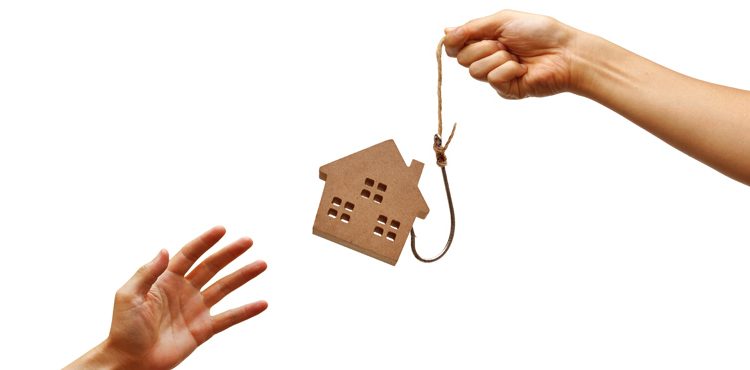 The Real Deal The Real Deal

Thursday, 26 December 2019

Setting complex and challenging goals is like making a New Year's resolution to be on the dot; there are always shortcomings and break-offs to attain these touchdowns. Hence, by venturing to pass timely judgment on the emerging policies and structures, Invest-Gate undertakes a pulse check on the state's hits and misses on the real estate front, along with the subsectors, during the current year.

The Real Deal The Real Deal: Residential

Sunday, 15 December 2019

The economics of real estate rests on supply and demand curves for being closely intertwined concepts, determining production and resource intensity, as well as, consumer spending. Therefore, Invest-Gate puts the Egyptian property sector under the spotlight, examining the current conditions of the two crucial poles of the industry, while laying hands on the trending tactics used by developers to excel and ace the market circumstances.