Features | tourism development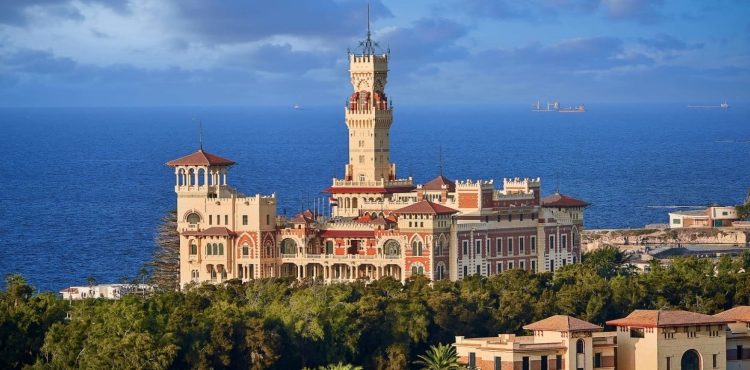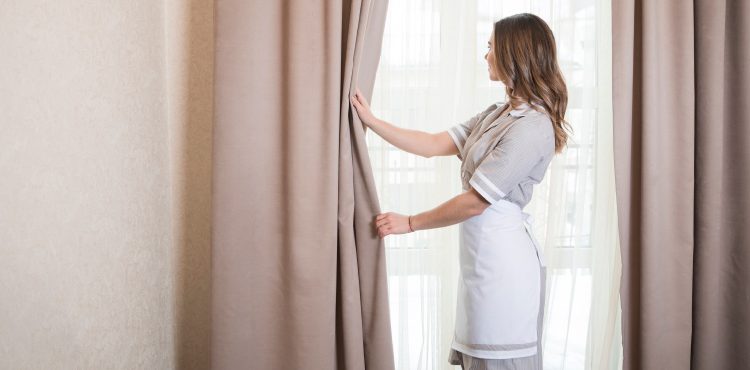 Featured This Month

Sunday, 30 August 2020

A hundred zillion years of grandiose history can be tough to exhibit and/or elucidate, but the following one-minute read can be the chance to discover the up-to-date upgrades to the North African country's long-standing historical centers and ancient towns; we meticulously selected this route for readers to trace back and experience ancient Egypt, while resting in the comfort of their own homes.

The Real Deal: Tourism Smart Move

Thursday, 28 November 2019

Opening a window onto the hospitality management scene, Invest-Gate showcases the various international operating brands and delves deep into the industry's potential growth opportunities, while clarifying the obstacles and ways out. We also explore the world of smart hospitality management solutions, which can considerably revolutionize our traditional understanding of hospitality standards.

The Real Deal: Tourism

Sunday, 16 June 2019

Invest-Gate underlines the wide spectrum of benefits sports events provide for host destinations, while highlighting the impact of 2019 AFCON on Egypt in specific.