Features | UAE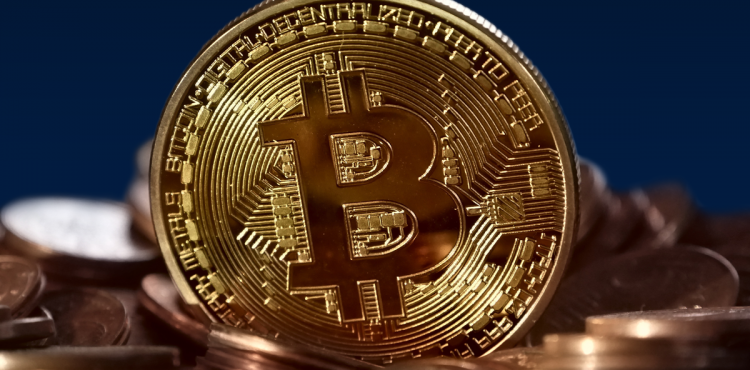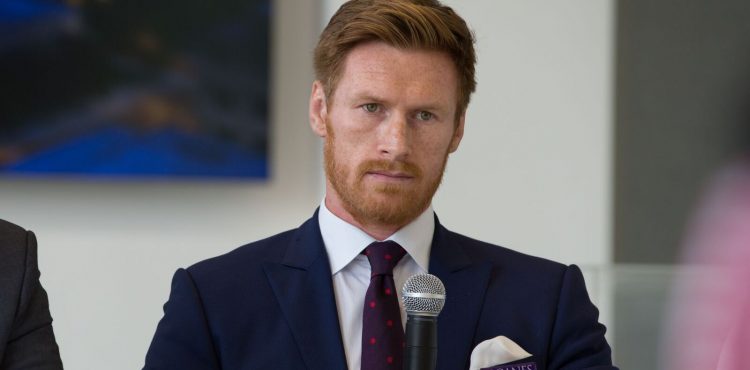 The Real Deal: Investment

Wednesday, 19 September 2018

Savings, mortgages, loans, licenses, and lots of paperwork might have come to an end with the introduction of the innovative blockchain technology. Decentralized applications might be the answer to many bureaucratic systems and has been applied in many countries yet the monitoring of decentralized transaction system remains unknown. Invest-Gate looks into this ingenious blockchain invention that appeared in the last decade.

The Real Deal: Investment

Thursday, 13 September 2018

If you were offered an investment opportunity, which would appreciate 900% in value annually, it would certainly be an investment of a lifetime. That is what the holder of bitcoin has seen over the past years with the cryptocurrency hitting the USD 10,000 mark last November. In this regard, Invest- Gate explores the utilization of bitcoin for investment purposes, in addition to its usage in the real estate market, particularly in the Middle East and Arab countries.

Featured This Month

Sunday, 8 October 2017

Specialized in buying, selling, and renting exceptional homes, Sloanes Real Estate is a boutique agency that managed to be one of the pioneers in the professional GCC real estate brokerage market. Invest- Gate goes behind scenes in real estate brokerage market across the region, mainly United Arab Emirates (UAE) and Saudi Arabia. Here is a special interview with Arron Browne, managing director of Sloanes Real Estate KSA, to give us insights on the market's latest trends and current status.