Features | virtual sales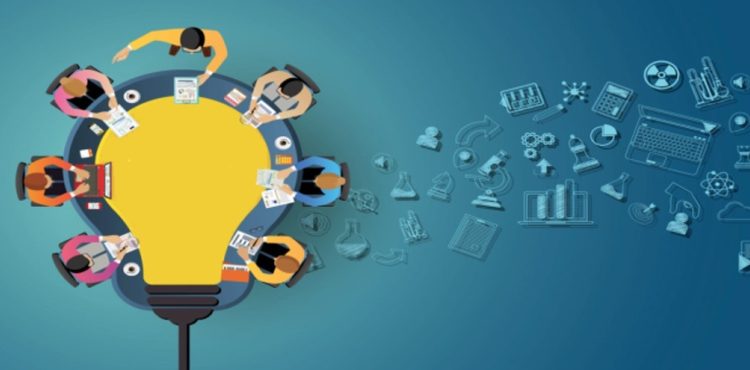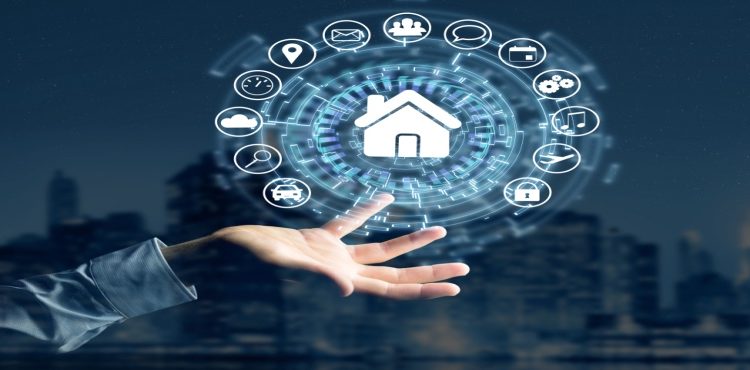 Opinion

Monday, 14 December 2020

The rapidly evolving threat around the COVID-19 pandemic is impacting the business and investor community across the world, not to mention the go-between part of the realty sector. That is why traditional resilience planning was enough to stand against the health crisis.

Opinion

Sunday, 16 August 2020

The real estate sector seemed always a bit conservative, mostly unresponsive to innovation. Just a couple of years back, not many countries had a digital public ledger of properties. With time, digital solutions are firmly taking bit by bit over in the property business; not to mention the rise off the pandemic COVID-19 has ensued need for social distancing, cleanliness, and minimal contact, and changed technology's role from nice-to-have into a must-have.