Features | West Cairo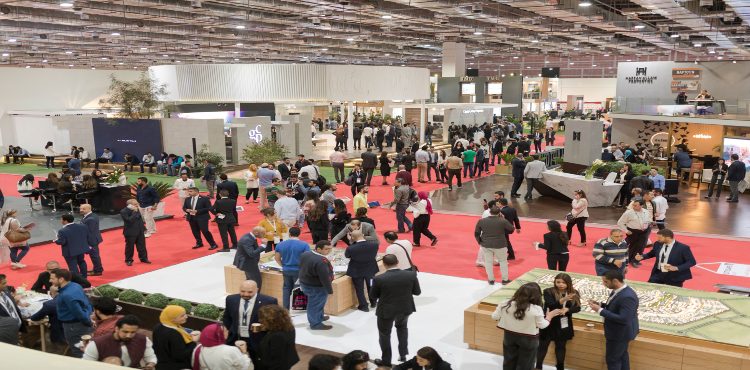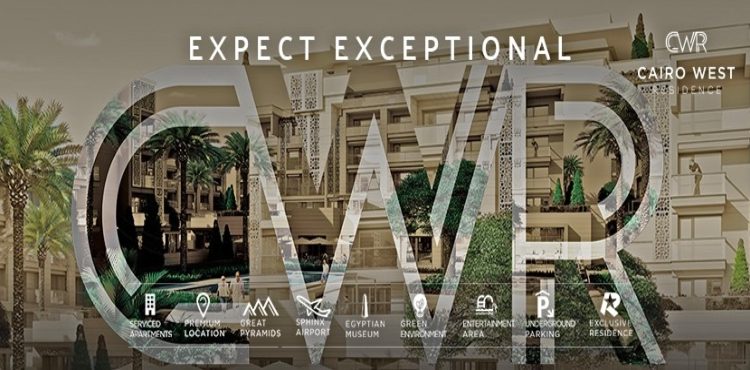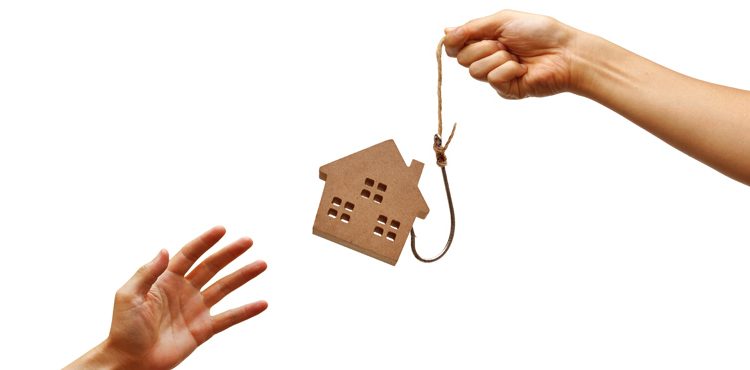 Featured This Month

Friday, 6 November 2020

To give a little sneak peek into what to expect from the four-day event, Invest-Gate speaks to exhibiting companies and developers and gets an overview of Cityscape Egypt 2020. We aspire to manifest what property exhibition offers to boost real estate demand, following more than six months of almost complete paralysis.

Featured This Month

Monday, 13 January 2020

Invest-Gate conducts a one-on-one interview with Mostafa Elgamal, head of sales for Cairo projects at ALDAU Development, to discuss the developer's current and future plans, while sharing a scoop on its newest offerings.

The Real Deal: Residential The Real Deal

Sunday, 15 December 2019

The economics of real estate rests on supply and demand curves for being closely intertwined concepts, determining production and resource intensity, as well as, consumer spending. Therefore, Invest-Gate puts the Egyptian property sector under the spotlight, examining the current conditions of the two crucial poles of the industry, while laying hands on the trending tactics used by developers to excel and ace the market circumstances.