Features | working class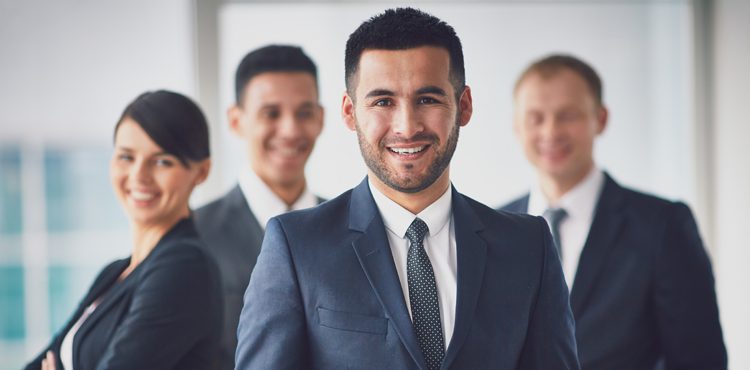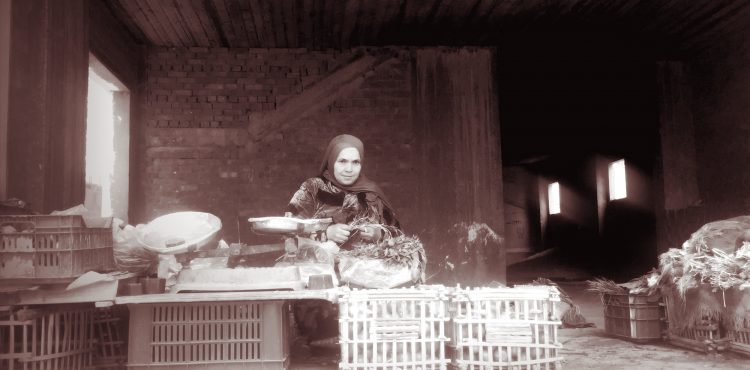 The Real Deal: Investment

Sunday, 3 March 2019

Invest-Gate presents an overview of some yielding employee-centered strategies that can positively affect the real estate development, while shedding light on how corporates can add more value to their employees by integrating a number of elements to transform their workspace into a source of competitive advantage.

The Real Deal: Residential

Friday, 23 March 2018

Egypt has a total of 12 mn female breadwinners, being the heads of 30% of households, according to
recent figures by the Central Agency for Public Mobilization and Statistics (CAPMAS). Given the figures, Invest-Gate talks to two working women striving to make ends meet to pay rent, or purchase a new house, dreaming for a better future for them and their families.