Cairo Festival City (CFC), subsidiary of Egypt's leading real estate developer Al-Futtaim Group Real Estate, announces its latest updates on progress and construction completion at Oriana IV villas, Aura Apartments, The Podium II offices CFC Club, Invest-Gate reports.
CFC also reveals latest offers on Aura Apartments, which include an eight-year payment plan, in addition to the limited special offer on CFC Club memberships.
Ashraf Ezz El-Din, CEO of Al-Futtaim Real Estate Group states, "Oriana IV, Aura Apartments, The Podium II offices, and CFC Club are diversified projects that comply customer needs. CFC Club possesses a prime location in the Cairo Festival City complex, offering a unique and exquisite social and sporting experience."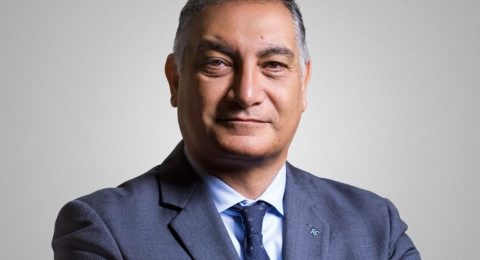 CFC Club, a social sports club covers an area of ​​62,150 sqm. The launch of the first phase of the project is scheduled for the second quarter of 2022, followed by the second phase for members shortly after within the last quarter of 2022. First phase will include all sports complexes as well as swimming pools and a luxurious green area.
The CFC has signed contracts with leading international consultants to carry out the club's architectural design and a range of the latest and selectively tailored sports facilities to offer members a comprehensive sporting experience.
In addition, one of CFC's projects; Oriana IV Villas, covers an area of ​​68,253 sqm with space for 116 villas. The project's progress is within 90% of completion and is scheduled to open in 2021. Oriana Villas in its entirety includes 617 villas, of which 495 are completed and 453 of them have been delivered.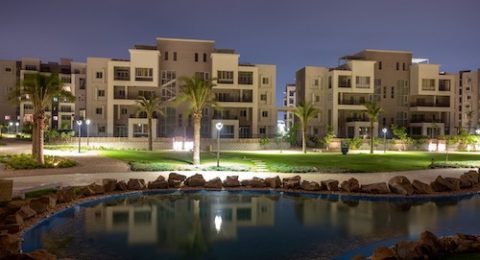 As for Aura Apartments, CFC's newest fenced-in residential complex, it covers an area of ​​56,359 sqm and includes 404 apartments with areas ranging from 130 to 240 sqm.
Following the complete sale of Podium I, the CFC launches of the second phase, The Podium II. The first phase of the Podium II administration units consists of 5 buildings and contains 224 units, all characterized by architecture constructed and designed with fine, modern lines that create a vibrant and positive work atmosphere. Its units, starting from 95 m², are available cores and must or be fully completed and are scheduled for completion by Q2 2023.