Al Waleed Investment Group has opened the 114-key Lemon Tree Dubai Hotel, after earlier partnering with India-based Lemon Tree International to break the latter's brand into the UAE hospitality industry, Invest-Gate reports.
"Lemon Tree Dubai includes a fully-furnished specialty restaurant serving different oriental and western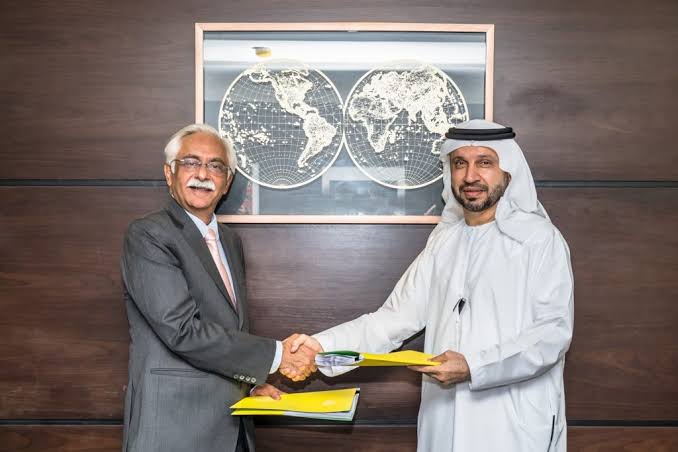 cuisines, an outdoor lounge, a conference hall, a swimming pool, a wellness center, and other facilities within the three-star mid-range, with an investment value of up to AED 100 mn," read the company's press release on December 4.
The hotel is in close proximity to renowned destinations such as Burj Al Arab, Dubai's Kite Beach, and Mall of Emirates. It is also equidistant from the emirate's two major business districts, "Business Bay" and "Jumeirah Lakes Towers."
Speaking of the newest addition, Deputy General Manager of Lemon Tree Hotels and Resorts Rattan Kiswani highlighted, "We are delighted to enter the hospitality market in Dubai, with the management of the first distinctive hotel facilities in the emirate. Lemon Tree Dubai provides an exceptional experience in raising our ambitions for further activity and expansion in the UAE hospitality market."
CEO of Al Waleed Investment Group Mohammed Abdul Razzaq Al-Mutawa explained, "The local market in Dubai in various economic sectors is particularly engaging and has continued to gain interest from international companies that aspire to win the best investment opportunities, in light of the growing demand for the local environment."
Lemon Tree Hotel is India's largest mid-priced hotel and the third-largest interest-based chain in terms of owned, leased, and managed rooms.