UAE-based Aldar Properties and Etihad Airways have teamed up to offer benefits to Etihad Guest members and shoppers in Abu Dhabi, in a bid to boost tourism in the capital emirate, Invest-Gate reports.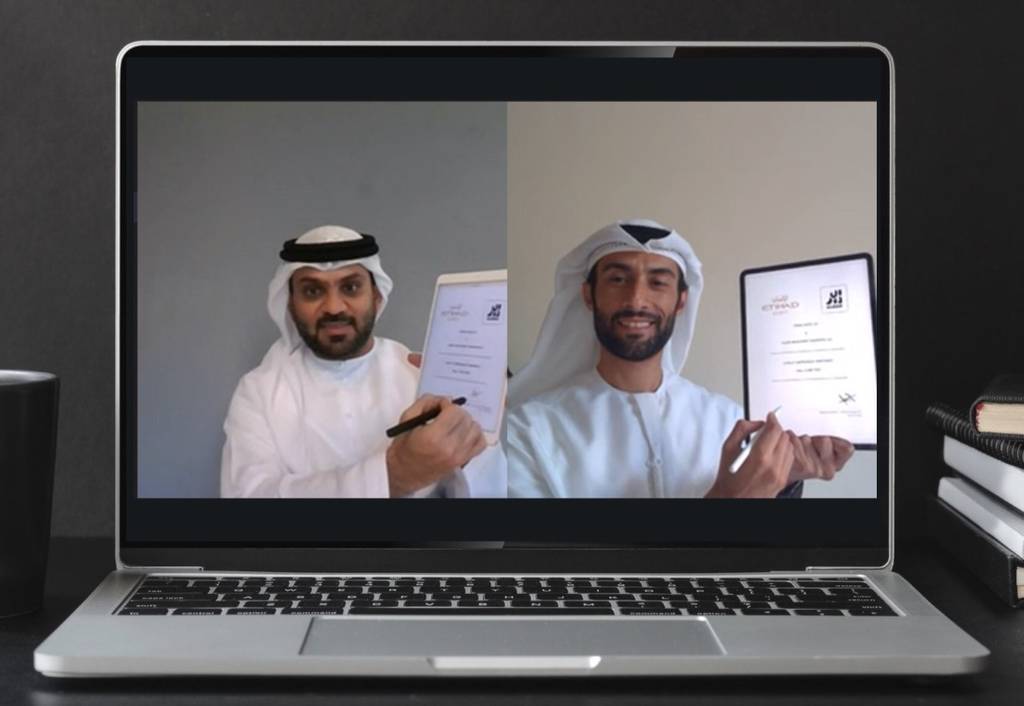 Under the "historic partnership," Etihad Guest members can earn and spend their air miles on purchases made with their Visa cards at Aldar's portfolio, featuring more than 650 retailers in Yas Mall, World Trade Center, Abu Dhabi Mall, and Al Jimi Mall, according to the company's press release on June 11.
Participants will win points for every AED 3 spent on purchases of AED 50 plus, "or can choose to seamlessly spend their miles for transactions over AED 50," Adar highlighted, indicating that one "Tier Mile" is already granted, regardless if they have chosen to save or spend their air miles.
Yet, loyalty members are required to link their Visa card credentials to their Etihad Guest mobile application to earn and spend Etihad air miles, the statement noted.
Commenting on the move, Vice-President of Commercial Partnerships at Etihad Aviation Group Yasser Al Yousuf said, "Members can now elevate their Tier status while shopping across Aldar malls, even while using their [air miles], which is a first-of-its-kind offer, showing our commitment towards our loyal members during these difficult times."
Similarly, Executive Director of Retail Asset Management at Aldar Properties Saoud Khoory underlined, "The partnership paves the way for future collaborations with Etihad, where we will explore ways to create additional value for our customers. Rewarding and generating value for our loyal customers is the foremost objective of these initiatives, and this unique partnership helps us to achieve this aim."