Badreldin Developments is on the verge to launch a new phase of its 100-acre residential compound in west Cairo's Sheikh Zayed, dubbed "Kayan," with plans to begin deliveries in 2022, Invest-Gate reports.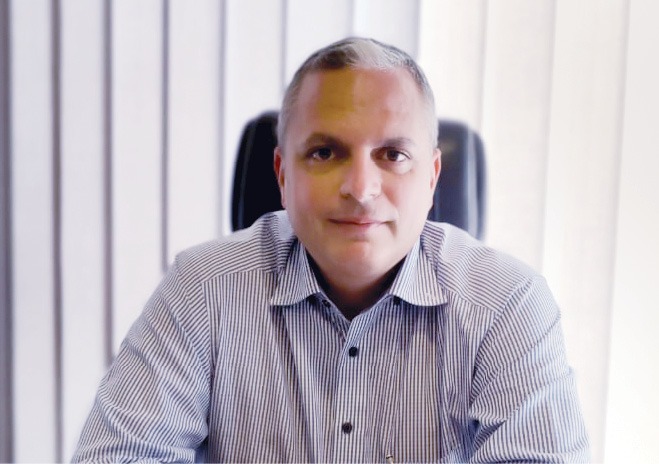 With a built-up area of 200,000 square meters, the mixed-use project features a total of 1,600 semi- and fully-finished residences, Tamer Badreldin, the company's CEO, stated in a press release on December 8.
Unit areas at the west Cairo development range from 60 to 180 square meters, providing various residential modules that extend over some low-rise buildings, the statement noted.
The Egypt-based developer targets EGP 3 bn in sales of Kayan compound, Badreldin confirmed, indicating that possible buyers secure installment terms of up to six years.
According to the CEO, Badreldin Developments puts special focus on product value, thereby bracing its expertise and vision to meet the changing consumer needs. That has been acquired over years of work and development with renowned consulting offices, not to mention exposure to global markets.