Egypt has finalized 85% of restoration work at Baron Empain Palace in east Cairo's Heliopolis, in preparation for its reopening before year-end, at a total cost of EGP 100 mn, Invest-Gate reports.
Facelift of the 108-year-old mansion, which first started in August 2017, is in full swing, under the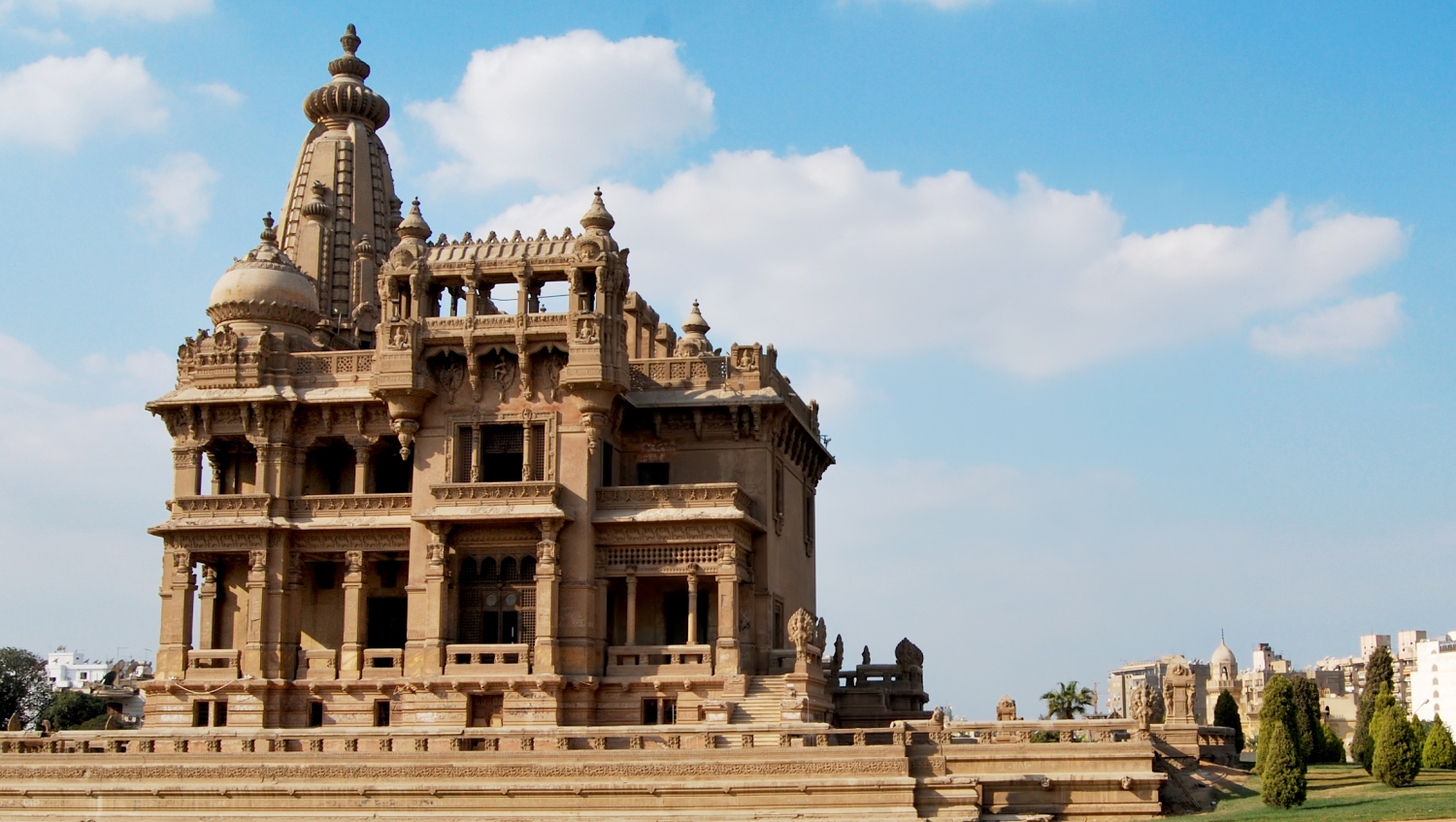 supervision of the Egyptian Armed Forces, according to a ministerial statement on August 28.
Works involved the structural reinforcement of roofs and facades were completed, together with the restoration of ceilings, marble columns, frescoes above the main entrance, as well as, decorative elements like statues and sculptures, and shoring up doors and windows, the statement noted.
For his part, Antiquities Minister Khaled El Anani highlighted that the rehabilitation process is progressing in line with state-of-the-art technologies, aiming to preserve the special architectural characteristics and style of the historical landmark.
After restoration, the palace will feature an exhibition on the history of Heliopolis, along with a visitor service area, embracing the monument as an emblem of the district's mix of early 20th century Moorish Revival, Persian Revival, traditional Arabic, and European neo-classical architecture.
The revamping of Baron Empain Palace is part of Egypt's plans to pump EGP 2.5 bn in antiquities projects in the near future, with EGP 1.47 bn to be spent by next December and EGP 1 bn in 2020, according to an earlier statement.