Egypt's Cleopatra Real Estate, a subsidiary of Cleopatra Group, has awarded US-based architecture firm JZMK Partners the planning and design contract for "Smeralda Bay," its fifth and newest beach community in Sidi Heniesh, North Coast, Invest-Gate reports.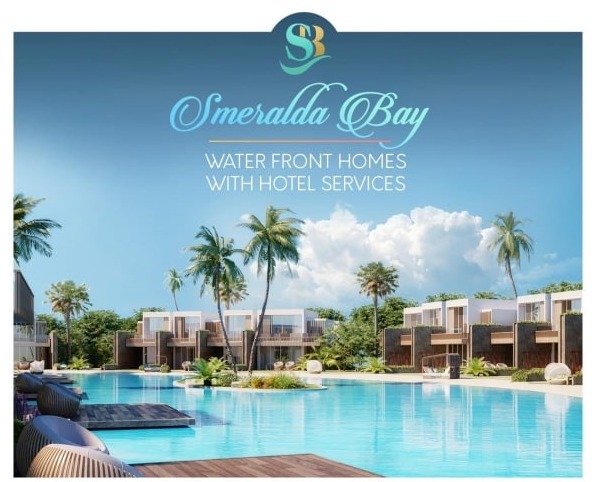 During a press conference in late October, Cleopatra Group Chairman Mohamed Abou El Enein stated, "In partnership with US firms, Cleopatra aims to develop the Smeralda project as a residential and entertainment model that makes way for brand-new modern lifestyles."
With estimated investments of EGP 6 bn, Smeralda Bay lies within a charming spot on the Mediterranean Sea coast in the Sidi Heneish region, which is classified as one of the world's top 10 beaches, Abou El Enein explained, noting that the 500-acre compound is the first ever to use 5G technology for smart cities in thought, design, and energy usage.
Work is ongoing on-site, with several phases complete in preparation for the grand opening of the project's hospitality establishment in summer 2021. It will fall under the Cleopatra Luxury Hotels and Resorts chain, which manages other developments in Sharm El Sheikh, Hurghada, and Marsa Alam.
Cleopatra Real Estate is also carrying out other residential projects nationwide such as "Cleopatra Square," which is a villa-only gated community in west Cairo's 6th of October City. With more than 85% of the total land area dedicated to green spaces, the Italian-inspired compound features Egypt's first nature clubhouse, amongst other first-rate services and amenities.
This is besides "Cleopatra Palace" and "Cleopatra Plaza" in east Cairo's Shorouk City and Nasr City, respectively, together with "Alexandria Plaza" in the Alexandrian neighborhood of Azarita, Abou El Enein indicated, affirming that the Egypt-based developer sold out more than 80% of residences at all of the aforementioned projects.