El Attal Holding has uncovered the launch of its first home project in Ras Sudr, South Sinai, with investments totaled at EGP 1.5 bn, bidding to deliver the entire coastal development in Q4 2021, Invest-Gate reports.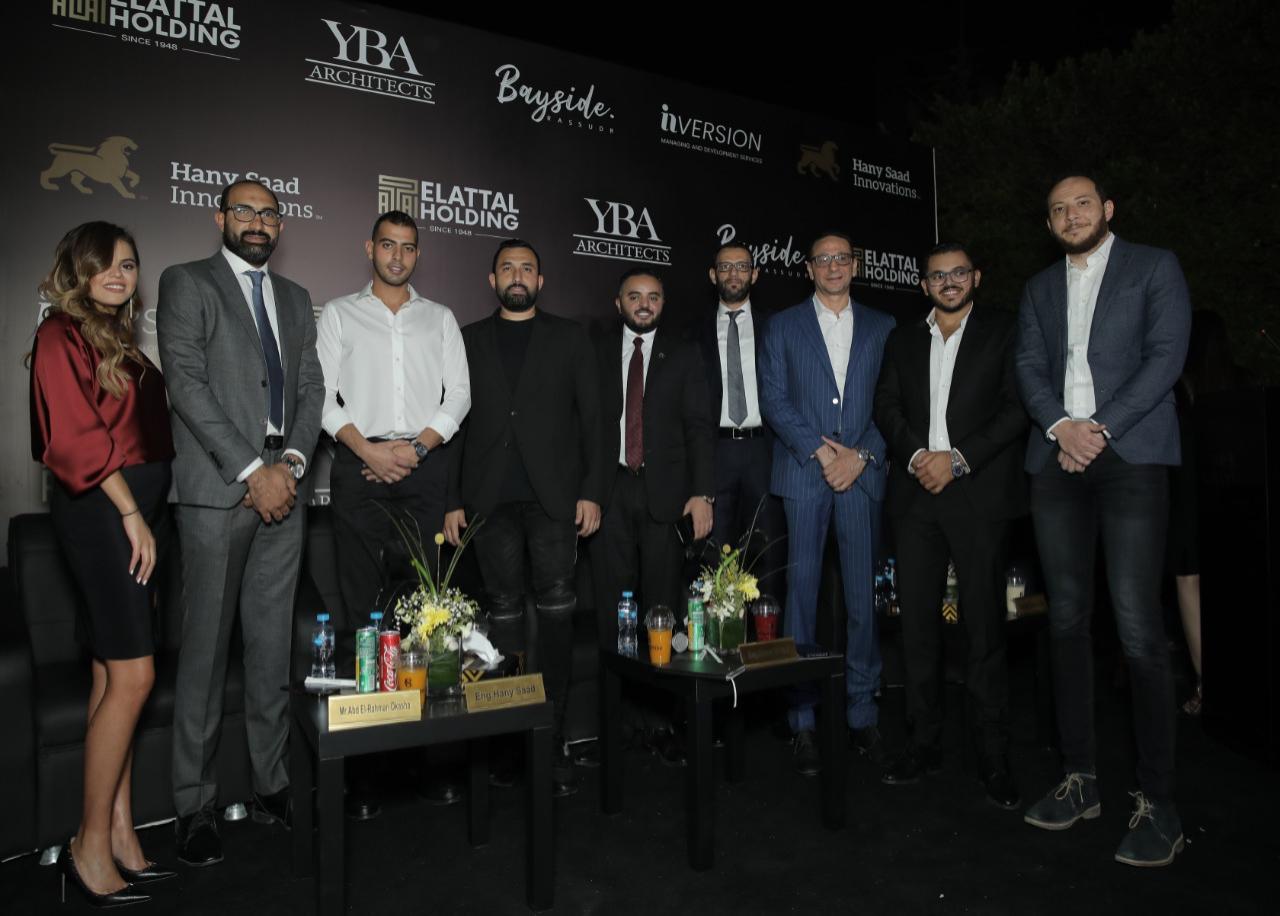 During the press conference on October 29, Ahmed Elattal, the company's chairman, underlined that "Bayside" is now seeing the final touches as 95% of building work is done on-site, marking the first Egyptian developer to roll out an almost complete project on the Red Sea coast.
Bringing some high-quality services and amenities, with all units starring magnificent sea views, the integrated project encompasses 160 luxurious fully-furnished hotel properties, featuring modern architectural styles and design, in addition to a 32-key hospitality establishment, Elattal added.
The new beach community is divided into two parts, the first of which comprises an array of commercial, service, and entertainment spots. The other half, however, incorporates the residential component which ranges from chalets to standalone villas, including areas that vary between 70 and 400 square meters.
With unit prices starting at EGP 1.65 mn, potential clients are provided with flexible installment schemes of more than four years, the chairman further stated, indicating that a property management company was hired to handle prospects and tenants, and thus, saving owners time and worry over marketing rentals, while also maximizing the return on investment (ROI).
As part of El Attal Holding's keenness to tailor exceptional real estate products that cater to local and international buyers, Bayside was planned and designed by Hany Saad Innovations as well as YBA Architects, with Inversion Consultants overseeing project implementation.